Capital Growth training
Learn about urban food growing and running community gardens with our hands-on sessions in gardens across London, covering six themes:
Climate resilience: Sustainability and growing for the future
Grow for nature: Improving biodiversity, habitat creation and growing organically
Growing Connections: Growing for health, wellbeing and community
Growing Culture: Focus on London's food growing heritage
Growing enterprise: Focus on enterprising ideas and selling produce
Get children growing: Engage children and young people outdoors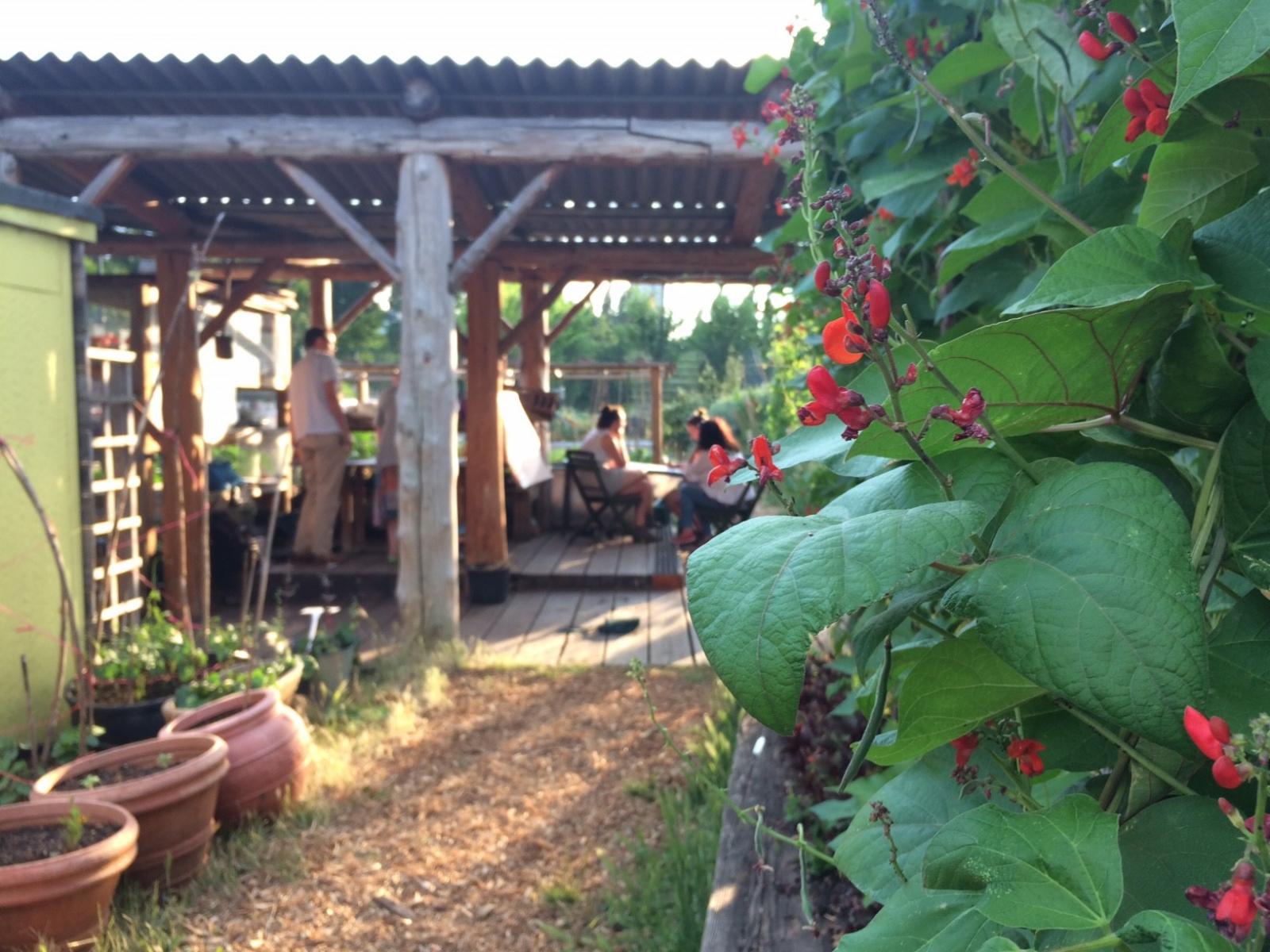 Upcoming training
Covid 19 - Following the latest advice from the government on social distancing and the risk to the UK having been raised to high, Sustain are cancelling all training and events until the end of April 2020. We hope to run the training that we had scheduled between March and May later in the year, but will keep this page updated as we learn more.
Hope to see you all at a training session or garden again soon.
Take care, from us all at Capital Growth x
Downloadable training poster March-June 2020
May
June
September
October
More training courses for 2020 are being added all the time so watch this space!
Our 2019 training programme brought together the expertise of our 15 Hubs and Partners and independent trainers for an exciting programme tailored just for you! All courses, more details and booking via Eventbrite. Take a look at our training calendar for 2019 to get an idea what's to come in 2020.
Booking & Payment
Workshops start at £15 for Capital Growth member gardens (member rates apply to all Capital Growth members, staff and volunteers) and London Food Link Supporters. Advance booking via Eventbrite is essential. If you're not already a member, why not join? It's free and easy to register with Capital Growth.
Bursaries are available for the unwaged. For enquiries about bursaries or group discounts, bespoke training or site visits contact chris.speirs@sustainweb.org.
Join the Capital Growth email list
Hear about events, training and news from London's largest food growing network.
Join us
Menu