Capital Growth training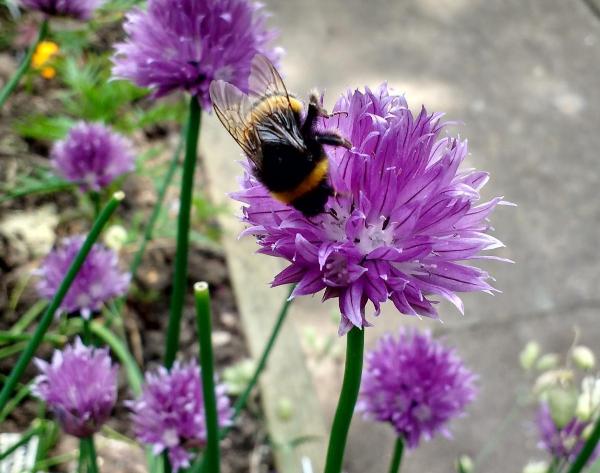 Learn about urban food growing and running community gardens with our hands-on sessions in gardens across London, covering four themes:
Urban food growing: Start from the basics to get it right
Growing enterprise: Focus on enterprising ideas and selling produce
Get children growing: Engage children and young people outdoors
Grow for it! Learn something new or unusual
Growing Culture: Focus on London's food growing heritage
Upcoming training
Our 2018 training programme is now closed and we will launch our next training programme in February 2019. As soon as training is confirmed we will post it here and via eventbrite, so watch this space.
Booking & Payment
Workshops start at £15 for Capital Growth members and London Food Link Supporters. Advance booking via Eventbrite is essential.
Bursaries are available for the unwaged. For enquiries about bursaries or group discounts, bespoke training or site visits contact chris.speirs@sustainweb.org.
Join the Capital Growth email list
Hear about events, training and news from London's largest food growing network.
Join us
Menu