Fermenting for beginners
Learn how to start fermenting your own drinks.
Jul 1 2020 18:0018:45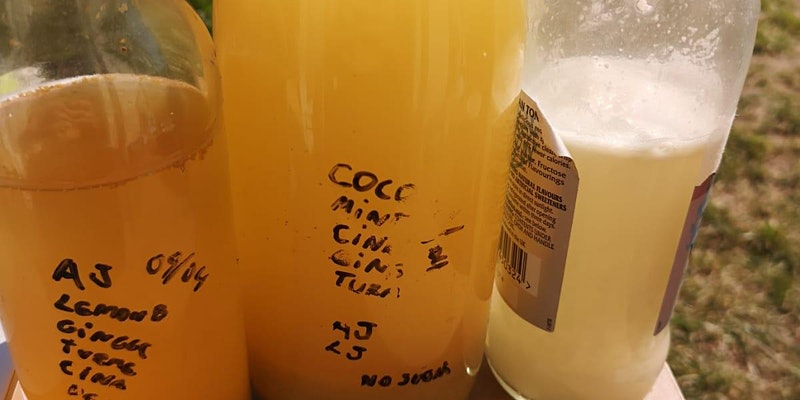 In this session you will learn the benefits of fermented drinks, and how to make kombucha and ginger ale from beginning to end. We will look at some common pitfalls and fermenting tips.
Trainer: Rodrigo Chenkel
Rodrigo is a horticulturalist and permaculturalist, and has been working in the kitchen at Organic Lea for the last three years. He has studied nutrition and has been juicing, sprouting and fermenting for over a decade.
This is a free event. We suggest a £5 donation if you can, so we can continue to provide free training in the future: https://www.sustainweb.org/donate/
PLEASE NOTE THAT THIS EVENT MAY BE RECORDED
---