Growing Culturally Appropriate Food
The first session of Growing Resilience through Food, a series of conversations on culture, community and relationship building in urban food growing spaces.
Apr 7 2021 18:0019:00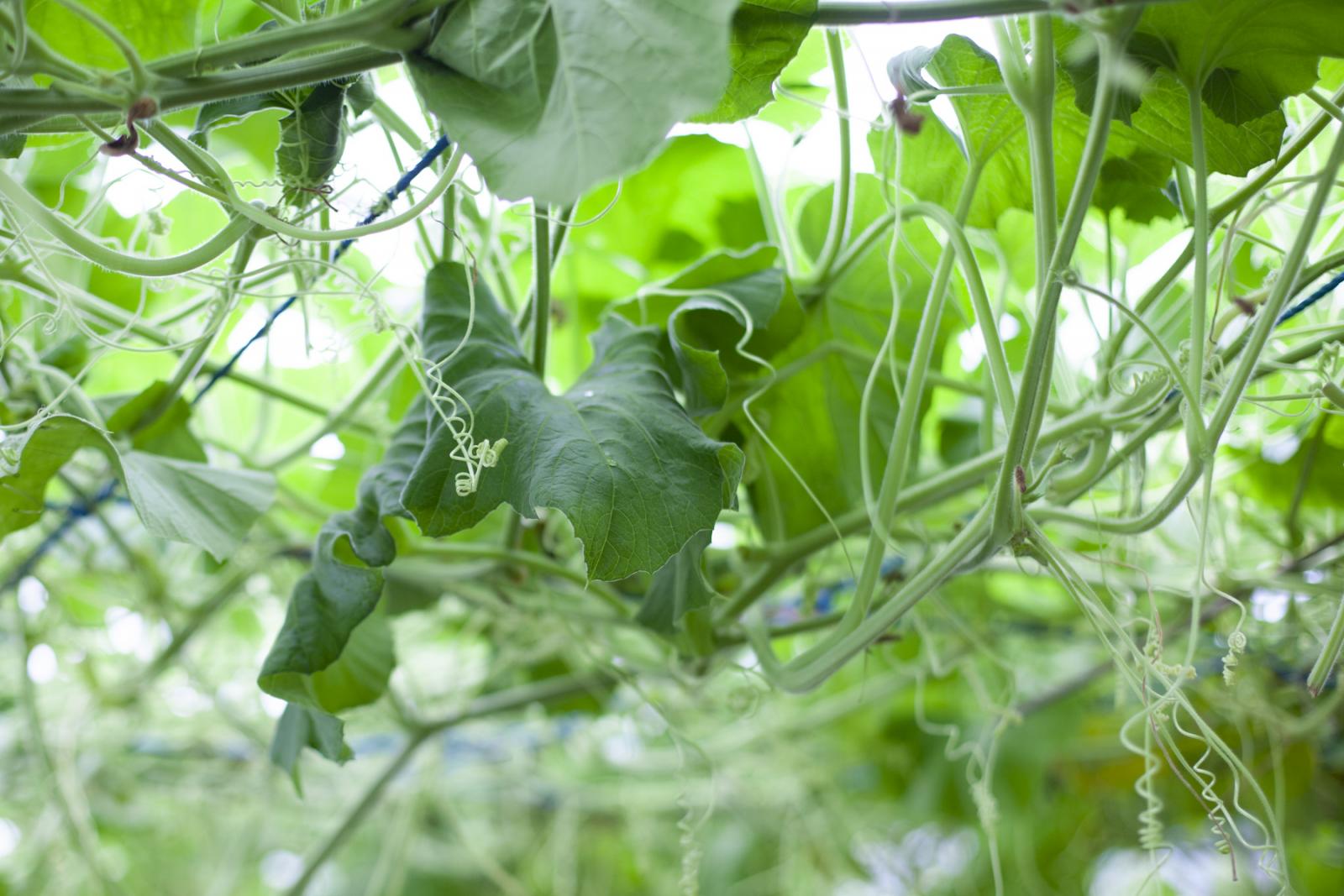 Sign up for 'Growing Culturally Appropriate Food' here
When: Weds 7 April 6-7pm
Contributor: Junior Mtonga (Ubele & Black Rootz)
Event Information:
In this session we have invited Junior Mtonga from Ubele Initiative and the Black Rootz Gardening group, together we will reflect on:
Some of the common misconceptions about growing culturally appropriate foods in the UK

The importance of adopting practices of growing different types of fruits and veg.
About the Growing Resilience through Food Series
A series of 3 sessions aimed to engage and empower urban food growing spaces to explore ways of building stronger community bonds through collective growing spaces.
The conversations will be led by inspiring food growers and community leaders that will share their knowledge and provide ideas and practical takeaways on areas such as youth engagement, growing culturally appropriate foods and connecting with your communities.
With huge thanks to Idman Abdurahaman who's developed and curated these 'Growing Resilience through Food' sessions. Idman Abdurahaman is a climate justice researcher and environmental educator. She works on community-led gardening and food growing projects at Cordwainers Grow and is curating the upcoming BLooM series which is an initiative aimed to platform black nature practitioners across London.
---