Setting up a Community Garden
Learn the foundations of setting up a community garden with Poppy George and Patrick McCabe from Incredible Edible Lambeth.
29 Jun 2021 17:3019:00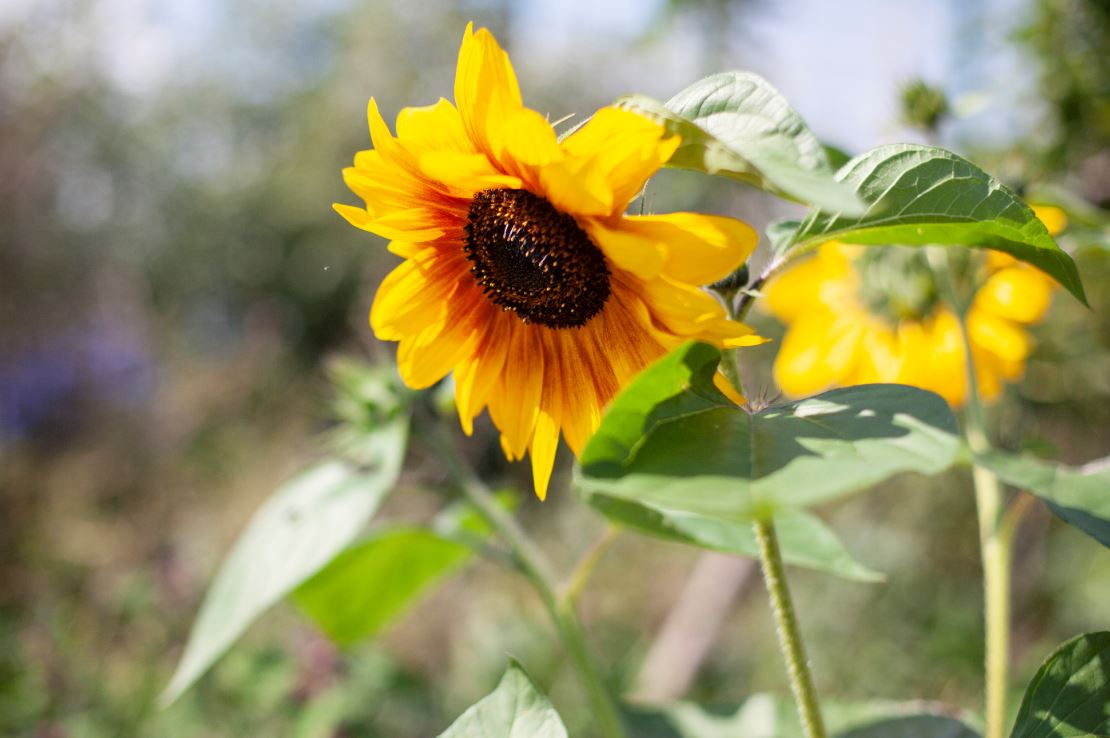 Community Gardens open up possibilities for learning new skills, creating beautiful spaces, making friends, and strengthening communities.
In this session you will learn about, and explore, the foundations for establishing a thriving community garden, from finding a space, negotiating use, to funding, legalities, and community engagement. We will also be exploring different ways of community gardening and available resources which will influence design and affect how the space is created. This session will be interactive, and we hope to facilitate the development and sharing of ideas, so you feel fully resourced to begin creating your community garden.
About your trainers:
Poppy George has been gardening with residents of Lambeth for the past 7 years, helping to create and sustain community gardens on housing estates and in schools. Along with Patrick and the Orchard Project she has supported her community in setting up Rosendale Gardens Community Orchard, which now has new offshoot gardens on the estate where she lives. Poppy is passionate about growing food with people, sourcing and sharing resources to create spaces, and community engagement. She also has skills in creating herbal remedies, carpentry, and outdoor education. She is currently working for Incredible Edible Lambeth coordinating the Grow Back Greener Mayors fund that has been awarded to 6 Estates in Lambeth to create new community gardens with residents. Poppy is also in her final year of an MA in Applied Anthropology and Community Development.
Patrick McCabe has been involved in community gardening while living on a Lambeth council estate over the last five years. He has a particular interest in orchards, food growing and working with partner organisations to create community growing spaces. Patrick has experience of negotiating with housing officers and recently undertook Gardeniser (Garden Organiser) training with Social Farms and Gardens. Patrick is also a mental health nurse who has worked with vulnerable adults and volunteers who are experiencing mental health issues, substance misuse and homelessness.
Photo credit: Zoe Warde-Aldam
---