Age-friendly Volunteering in Community Food Gardens
Join Capital Growth and Ageing Better to discuss the importance of age-friendly and inclusive volunteering.
Sep 21 2020 10:3011:30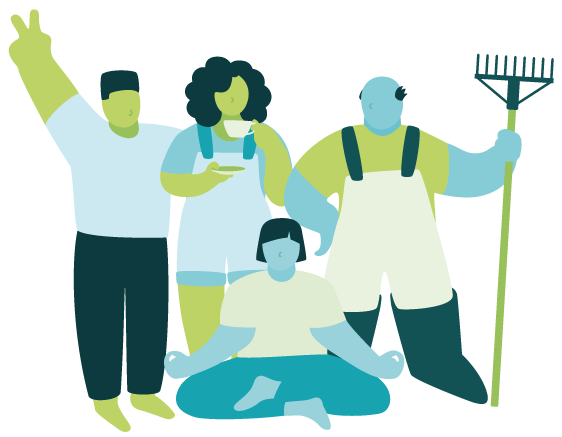 Join the Capital Growth and Ageing Better teams to find out more about the Growing Connections guide and toolkit which promotes inclusive and age-friendly volunteering in community food gardens.
Also, why in the context of Covid-19 is an inclusive approach to community food growing more important than ever?
---