London Grows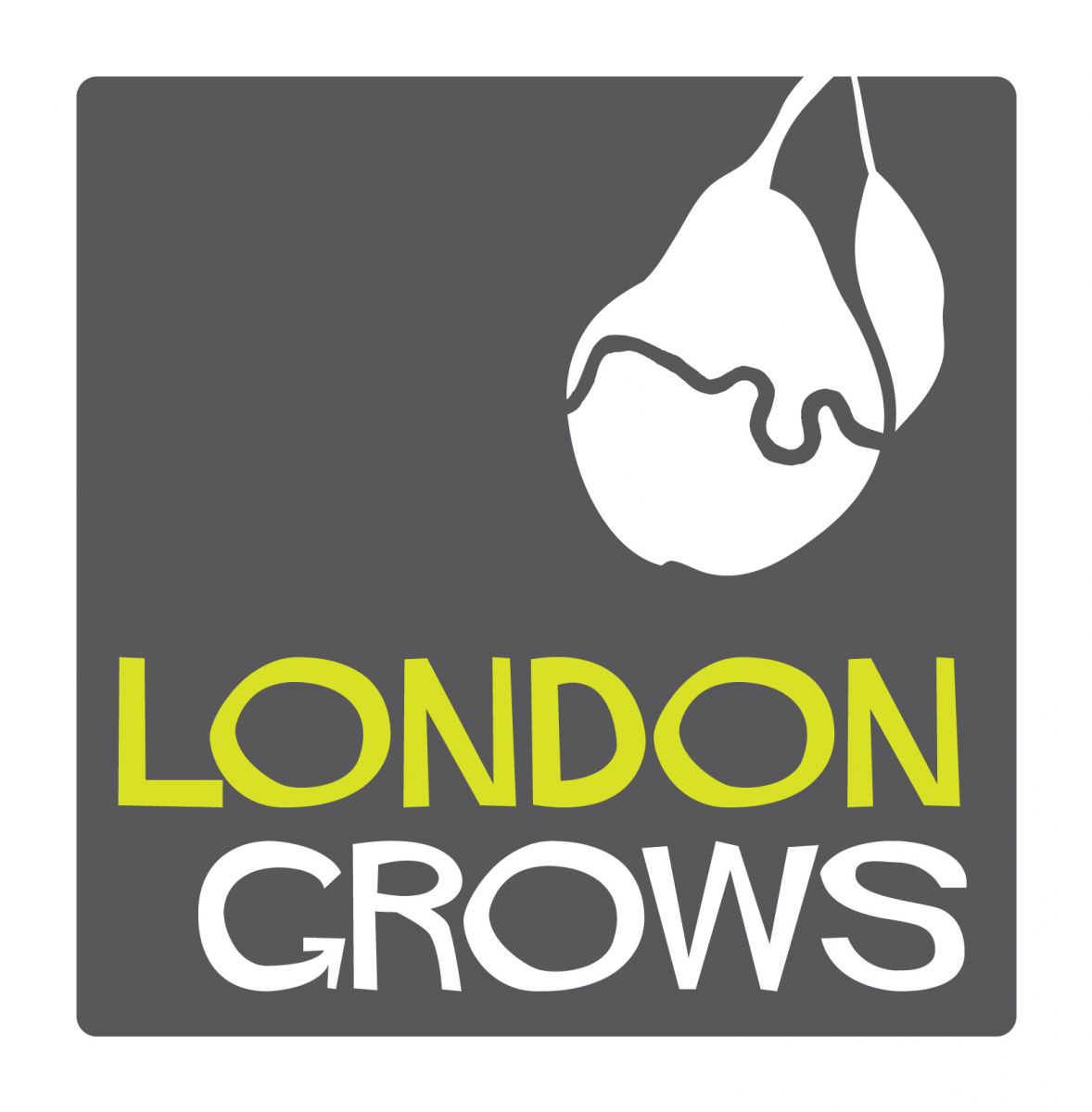 A Capital Growth initiative to engage people in wildlife-friendly growing and increase volunteering at community growing projects.
Our mission is to improve the mental and physical well-being of Londoners through volunteering in local food growing gardens, exposure to natural environments, physical activity, access to fresh fruit & veg, and social connections.
We also aim to build the capacity of volunteers to manage their community growing spaces through increased skills and confidence in recruiting and retaining new volunteers, and through developing useful networks to support these activities
Comunity Garden Hubs 2017
Our London Grows programme is delivered in partnership each year with six community garden hubs across London. This year we're proud to be working with the following groups to run training sessions, host open days and welcome new volunteers into the wonderful world of urban food growing for the 2017 season.
Events
The Big Dig Saturday 22 April 2017
Harvest Feast Saturday 16 September 2017
Volunteering
Hundreds of gardens around the city are looking for volunteers like you to help them grow food, improve the city's environment and build local community. Whether you've been growing for years or are just starting out, looking to learn new skills or make new friends, there is a garden for you. Check out our interactive map to explore the whole city or just stick to your neighbourhood.
Get free support for your garden
Are you a community or school growing group? Would you like to receive practical advice and support on how to improve your garden? Learn more about how to receive a free support and site visits from a London Grows buddy.