Urban Food Fortnight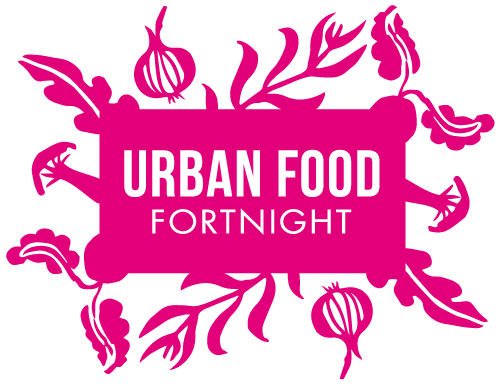 Urban Food Fortnight is the capital's celebration of the fabulous ultra-local produce being grown, produced and cooked on our doorstep.
Taking place from 8-24 September 2017, this year Urban Food Fortnight will include pop-up dinners in community gardens, special menus featuring London-grown produce, food talks and more. Try cheese from Tottenham, fish sources from Stratford, lamb reared in Enfield and salad grown in Hackney.
Visit the Urban Food Fortnight website