Volunteer
Hundreds of gardens around the city are looking for volunteers like you to help them grow food, improve the city's environment and build local community.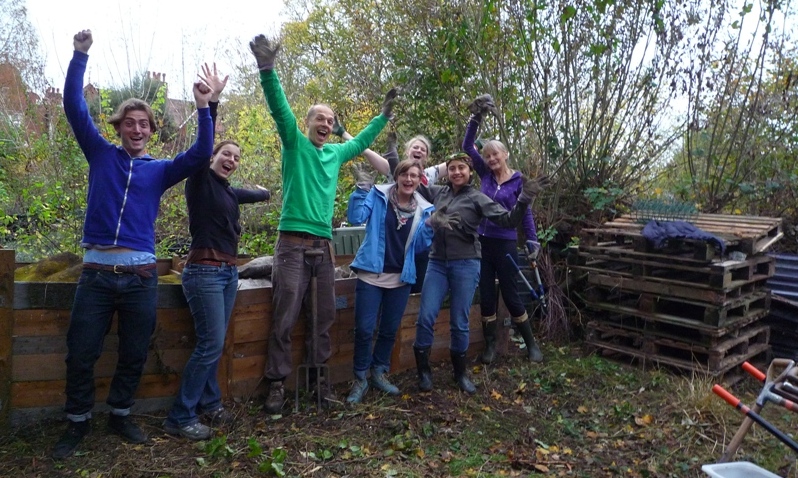 Whether you've been growing for years or are just starting out, looking to learn new skills or make new friends, there is a garden for you. Our interactive map enables you to explore the whole city or stick to your neighbourhood. Simply enter your postcode or select a borough below, to search for volunteering opportunities near you.
Host a corporate volunteer day in your garden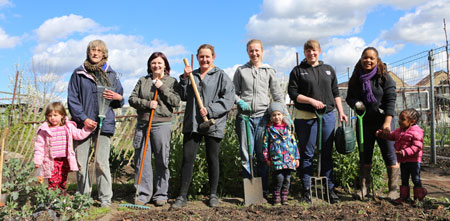 Corporate Connect matches community and school gardens with organisations looking to spend a day volunteering outside.
Organisations can use our map to find a garden that best suits their group's needs.
Capital Growth gardens can sign up to host a volunteer group in the member's area.