Food growing training
We offer short and full day courses covering everything you need to know to set up and maintain your food growing space in an urban setting, including:
Urban food growing: Start from the basics and get it right
Growing enterprise: About selling produce or enterprising ideas
Getting children growing: For those working with children and young people
Grow for it!: Learn something new or unusual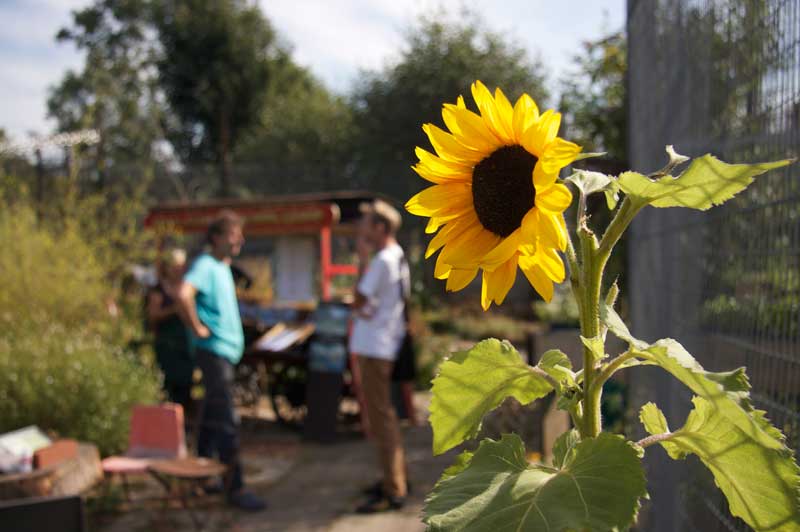 Winter Hibernation
The days are getting shorter and the shadows are growing longer. Our training sessions mimic the growing season and slow down during the late autumn and winter. A few fun things might pop up in the meantime, but we'll be back in action with a full calendar in early March 2017.
Roots to Work: Learn to grow food, income & enterprise
Friday 25 November, 9:30am - 4:30pm
Roots and Shoots, SE11 6DN
Booking & Payment
Workshops start at £12.50 for Capital Growth members and London Food Link Supporters. Bursaries are available for the unwaged. Advance booking via Eventbrite is essential. For enquiries about unwaged or group discounts, bespoke training or site visits please contact Julie@sustainweb.org.
Join the Capital Growth email list
Hear about events, training and news from London's largest food growing network.
Menu