Urban Food Growing for Climate and Community Resilience
A project funded by City Bridge Trust to help protect and create climate-friendly food gardens for thousands of Londoners.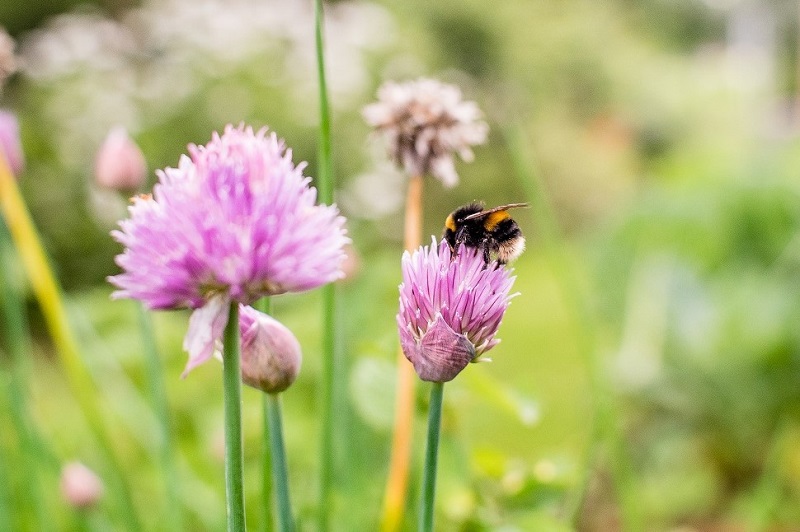 This work, led by London Food Growing network Capital Growth, will help tackle the climate and nature emergency by protecting and increasing opportunities for nature-friendly food growing across the capital. The funding will help demonstrate and enhance the role urban food gardens can and should play in addressing and mitigating, climate change and nature loss, in London, as well as in creating community resilience.
Launched in Summer 2021, this project is funded for 3 years.
Want to get involved?
Are you interested in highlighting the links between urban food growing and the climate and nature emergency? Are you already growing your own or involved with a community garden in London? Or do you work at a London council supporting food growing initiatives? If yes, why not start by taking the following actions:
We'd love to hear from you if you have ideas about, or are already working on, making the case for protecting urban food gardens, accessing more space for food growing and making the link between urban food growing and the climate agenda.
This project is made possible thanks to funding from the City Bridge Trust and the GLA.
Menu
Support our work
Your donation will help communities grow more food in gardens across London.
Capital Growth is a project of Sustain: the alliance for better food and farming.