Training & events
There's always something going on within the Capital Growth network, from our programme of 40+ training courses each year, to networking opportunities, events, socials and city-wide volunteer open days.
Upcoming training
Our 2019 training programme brings together the expertise of our 15 Hubs and Partners and independent trainers for an excited programme tailored just for you! You can see all our courses, details and book via Eventbrite.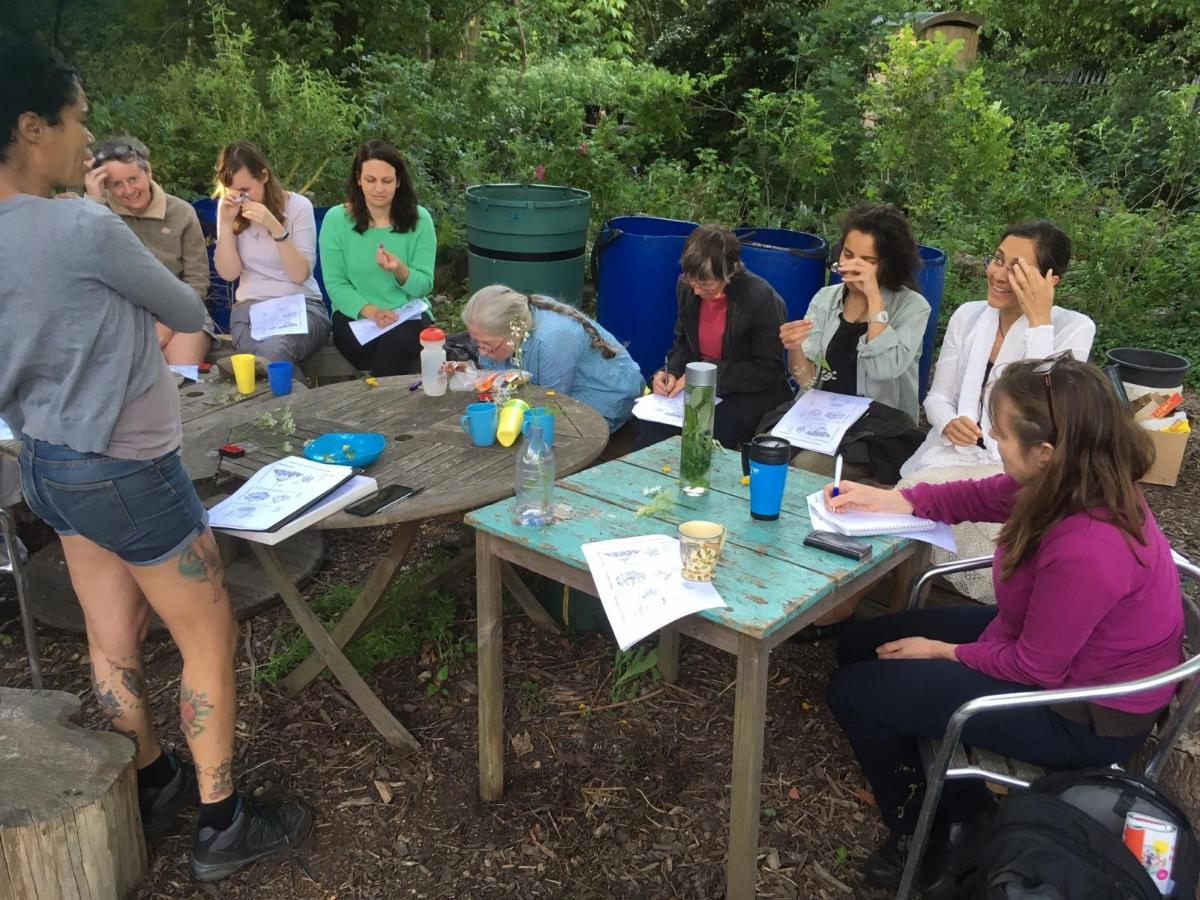 Promote your events/training
It's free and easy to add your event to our training and events calendar.
With your help we keep the calendar busy year round to help London's growing scene stay informed, connected and productive.
2019 Events
Join the Capital Growth email list
Hear about events, training and news from London's largest food growing network.
Join us