Grants of up to £300,000 for farms, shops and community hubs
Grants between £50,000 to £300,000 are available for community businesses in England from the Power to Change Trust's £10million fund.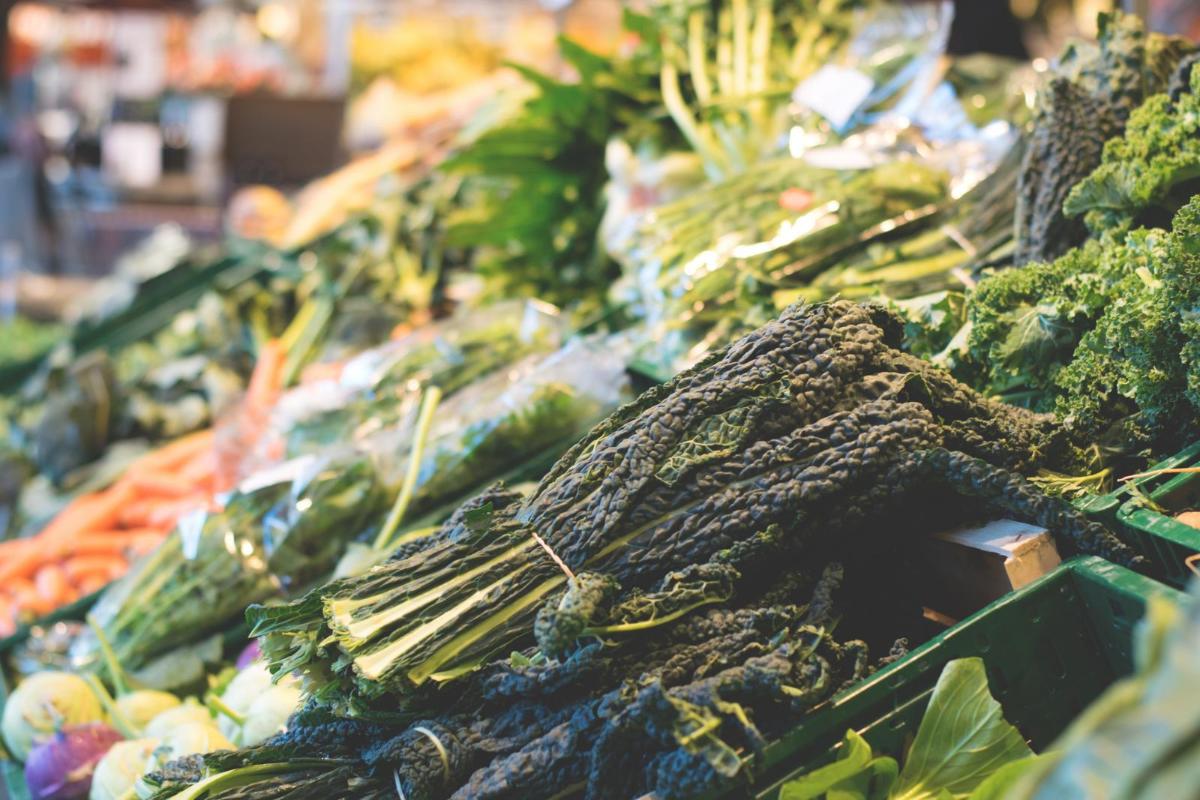 Existing community businesses in England who want to move towards self-sufficiency can apply. The applications open 24 April 2018 and will close on 22 May 2018.

Previous grants have been awarded to a wide range of businesses including shops, farms, transport, energy schemes and community hubs. The Community Business Fund only awards grants to incorporated organisations who are:
Locally rooted
Accountable to the community
Trading for the benefit of the local community
Delivering broad community impact.
Grants can be awarded towards:
Capital costs including building, vehicles, equipment of significant value, refurbishment costs.
Project-specific revenue costs like staff costs, professional fees, volunteer costs.
Previously a grant was given to Stepney City Farm in Tower Hamlets. Power to Change awarded a grant of £66,065 to recruit a full-time Grower/Trainer that will establish the volunteer-run plant and produce shop at the farm, helping to also take on and train four people.

For more information go to the Power to Change Fund website.
---
16/04/2018
---