Lessons in Loaf: London schools wheat growing and baking grants
The Real Bread Campaign has teamed up with Grow Your Own Playground, whose experts will lead children on a fascinating journey from seed to sandwich.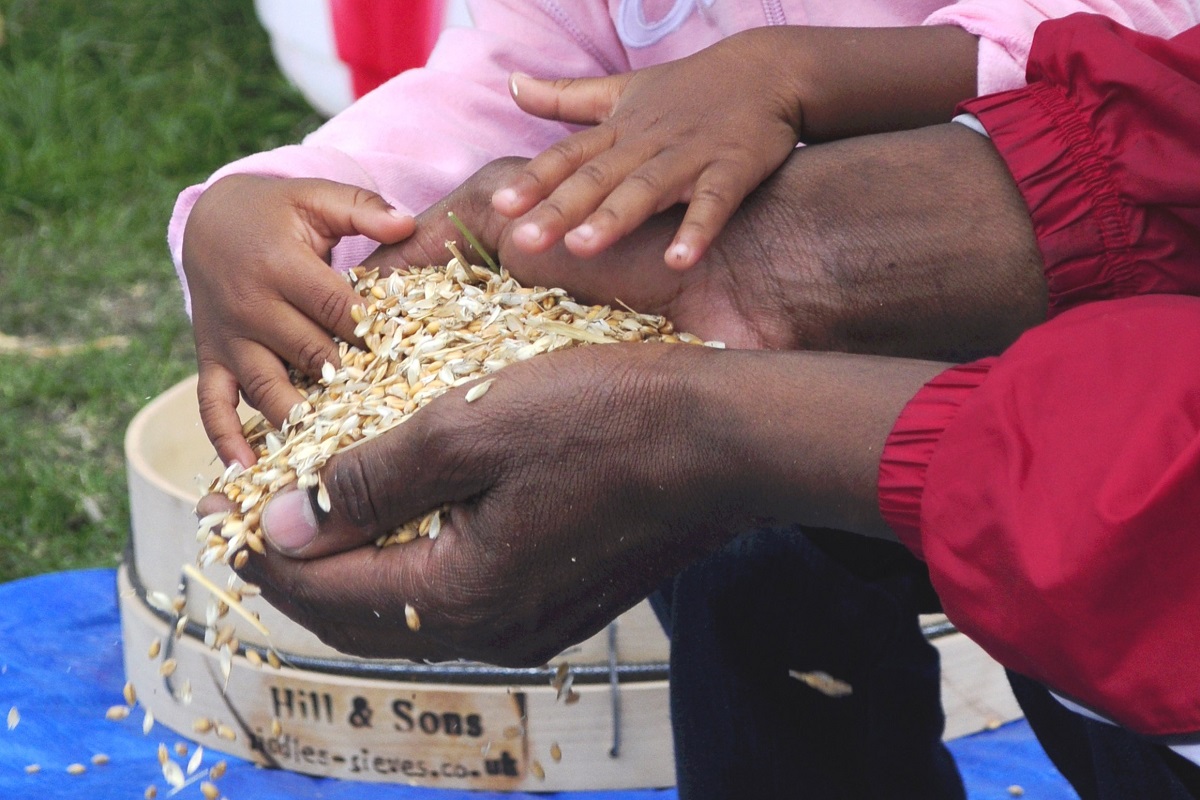 Photo by Chris Young / realbreadcampaign.org CC-BY-SA 4.0
Would you like to help pupils at your school discover how to grow their own loaves of Real Bread?
Pupils and teachers on the full Build, Sow, Grow, Harvest and Bake programme will be guided in hands-on workshops by Grow Your Own Playground's experienced food growers and bakers through the year to:
Build a planter
Sow your wheat seeds
Look after your crop right through to harvest
Thresh, winnow and mill your wheat
Bake a loaf of bread to take home and share with family and friends
Pared-down versions, including a stand-alone bread making workshop, are also available
Dough for dough making
Any school in London can apply to take part and thanks to The Worshipful Company of Bakers, five schools in Newham and Tower Hamlets taking the full Build, Sow, Grow, Harvest and Bake programme will be chosen to receive a grant covering half of the costs.
Find out more on the Real Bread Campaign website
To receive full details of taking part, including costs, register you interest today.
Applications for the full Build, Sow, Grow, Harvest and Bake programme (and, if applicable, the grant) close on Friday 3 May 2019
---
26/03/2019
Share
Get updates