New initiative launched to help gardens grow food to donate
Capital Growth has launched Community Harvest to provide community food gardens the tools, materials and advice needed to grow more food for their local communities.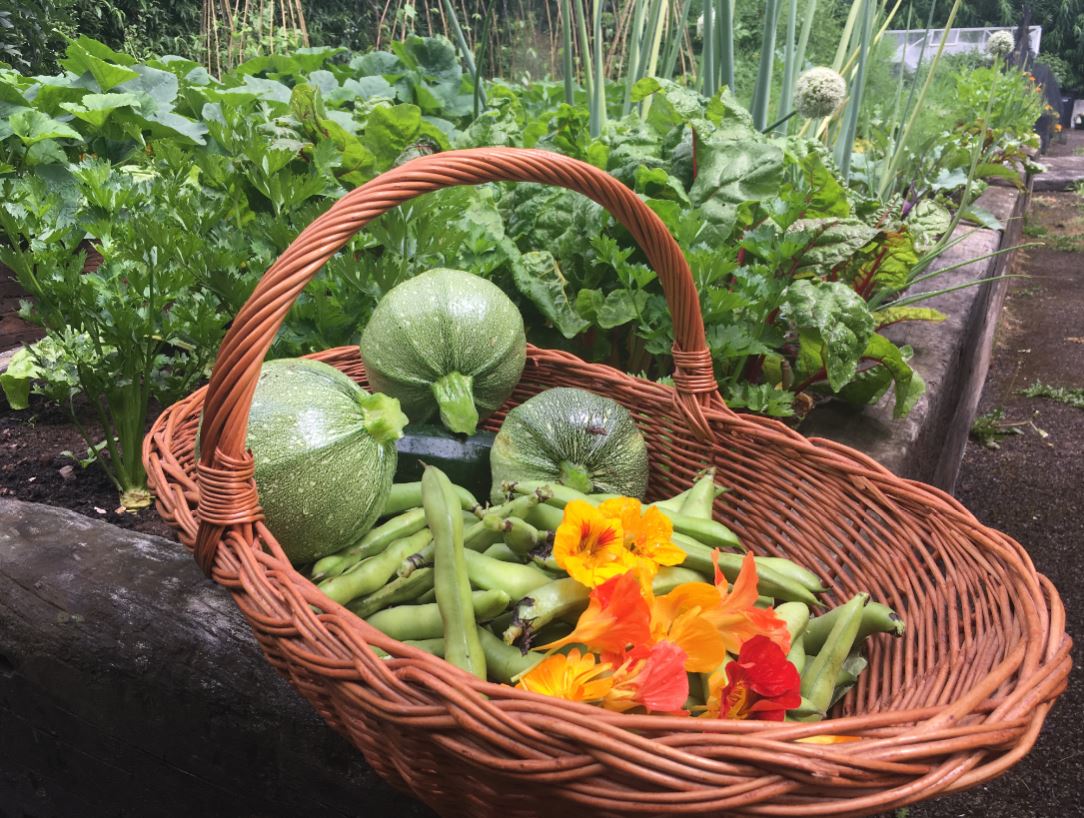 Zoe Warde Aldam
The project has been developed as a result of community gardens in their network who wanted to respond to the current crisis by growing more food to donate to people and organisations in need. The initiative also hopes to demonstrate how urban food growing must be one of the jigsaw pieces in making the current food system more resilient.
"We think this is a great time for an urban growing revival, using land close to where people live and work to grow our own food and create a new wave of market garden cities. We also know that Covid-19 is hitting the most vulnerable members of our society the hardest. Community Harvest addresses both of these issues head-on" commented Fiona McAllister, Capital Growth's Coordinator.
Gardens who get involved can access up to £150 of soil, seeds, gloves and the basics to help their growing, along bespoke support from growing mentors and help to connect to groups who might want the produce. Capital Growth are also working with local growing networks, including Incredible Edible Lambeth, Incredible Edible Barnet, The Union of Hackney Gardens and Tower Hamlets Growing Network
Kate Poland from the Union of Hackney Gardens said "we welcome the opportunity to be part of this great initiative; we have already seen a huge number of people wanting to grow more food at home, for themselves and their community and are sure that many of our community gardens will want to get involved too."
Following a survey of  Sustain's Capital Growth and Good to Grow networks, 70% of gardens reported they were continuing to grow food during this critical time, where safe to do so. But they also were keen to grow more to distribute their harvest and target those most in need.
"We realise Community Harvest will not solve food poverty in the capital, but we want to highlight the important role that community food gardens can play in providing fresh, healthy food direct to those who need it, to mitigate some of the awful impacts of this pandemic", commented Sarah Williams, Programme Director at Sustain. "We have seen how Londoners are coming together in creative ways right now and Community Harvest is another example of this'.
The project has been made possible with funding from the A-team Foundation to help support the first 50 gardens across London. 
If you want to join the harvest, we'd love to hear from you. Please complete our short form to get our support package. The first round will be assessed on 10th June.
Find out about other ways Capital Growth is providing support and guidance for its members throughout Covid-19 on our website.
---
27/05/2020
Share
Get updates