Capital Growth to run free growing masterclasses at Taste of London
People will be able to access a range of food growing masterclasses run by the experienced Capital Growth trainers as part of the festive offerings at Taste of London from 15-18 November.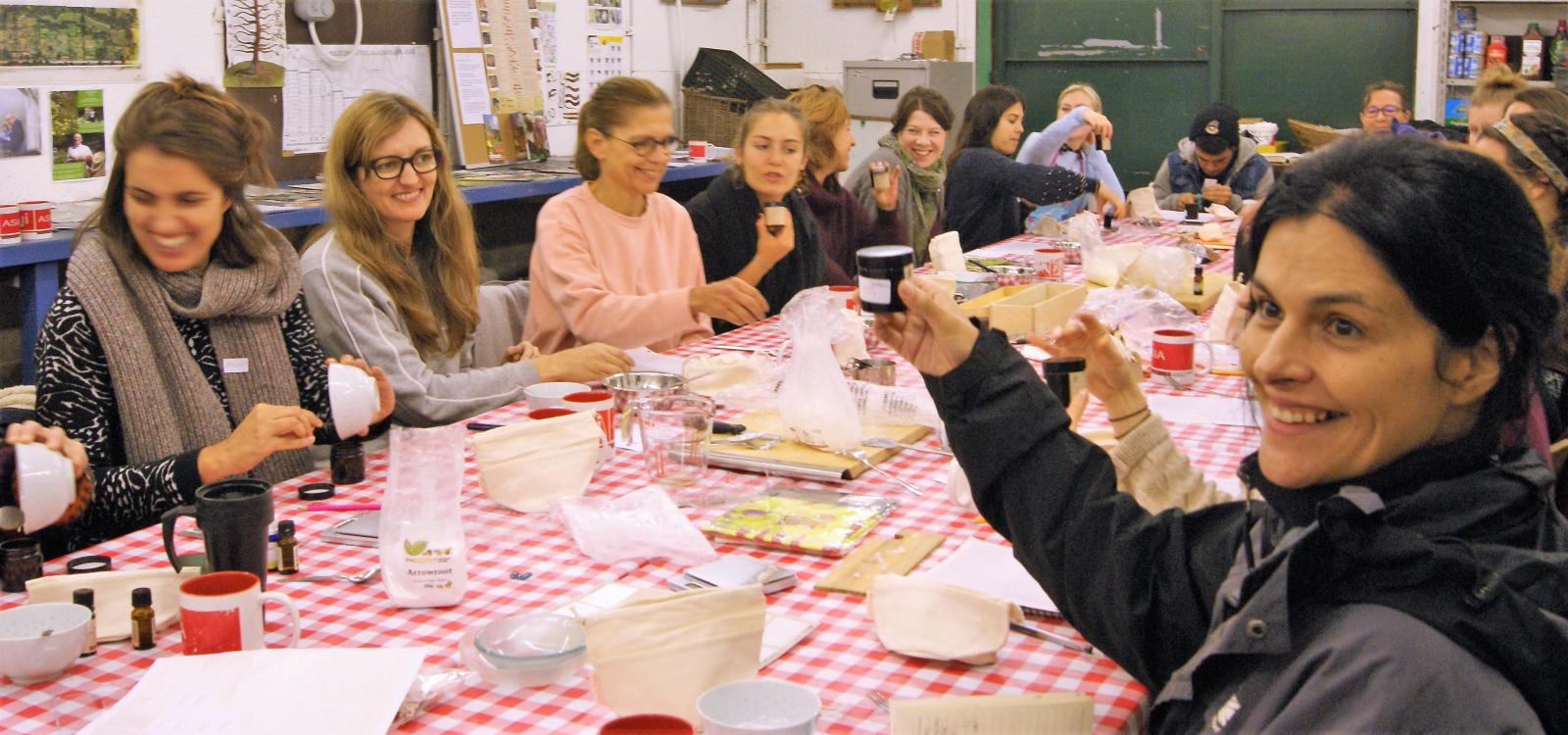 Capital Growth Training: Grow your own skincare - Whetstone Stray Allotments
Building on the incredible Allotment Garden hosted this summer at The Regent's Park with Taste of London, there will be a pop-up garden as well as 21 masterclasses as part of the new Urban Kitchen feature.
Over the four days of Taste of London over 500 people will join in with classes on mushroom cultivation, natural health and herbal remedies as well as garden tours and tips.
The classes are free on entry, and run the Capital Growth's inspiring network of inspiring trainers with three to chose from:
Beginners Guide: Growing gourmet & medicinal mushrooms
Natural Health: Healing with herbs and spices
Relax & Restore: Making your own herbal remedies
Full descriptions available here and times, prices and tickets are available at Taste of London website.
---
08/11/2018
Share
Get updates