Are you a food grower? Take the pledge to only use non-peat composts to save the planet
New campaign launched to tackle the nature and climate crisis by calling on growers and retailers to pledge to give up peat-based compost.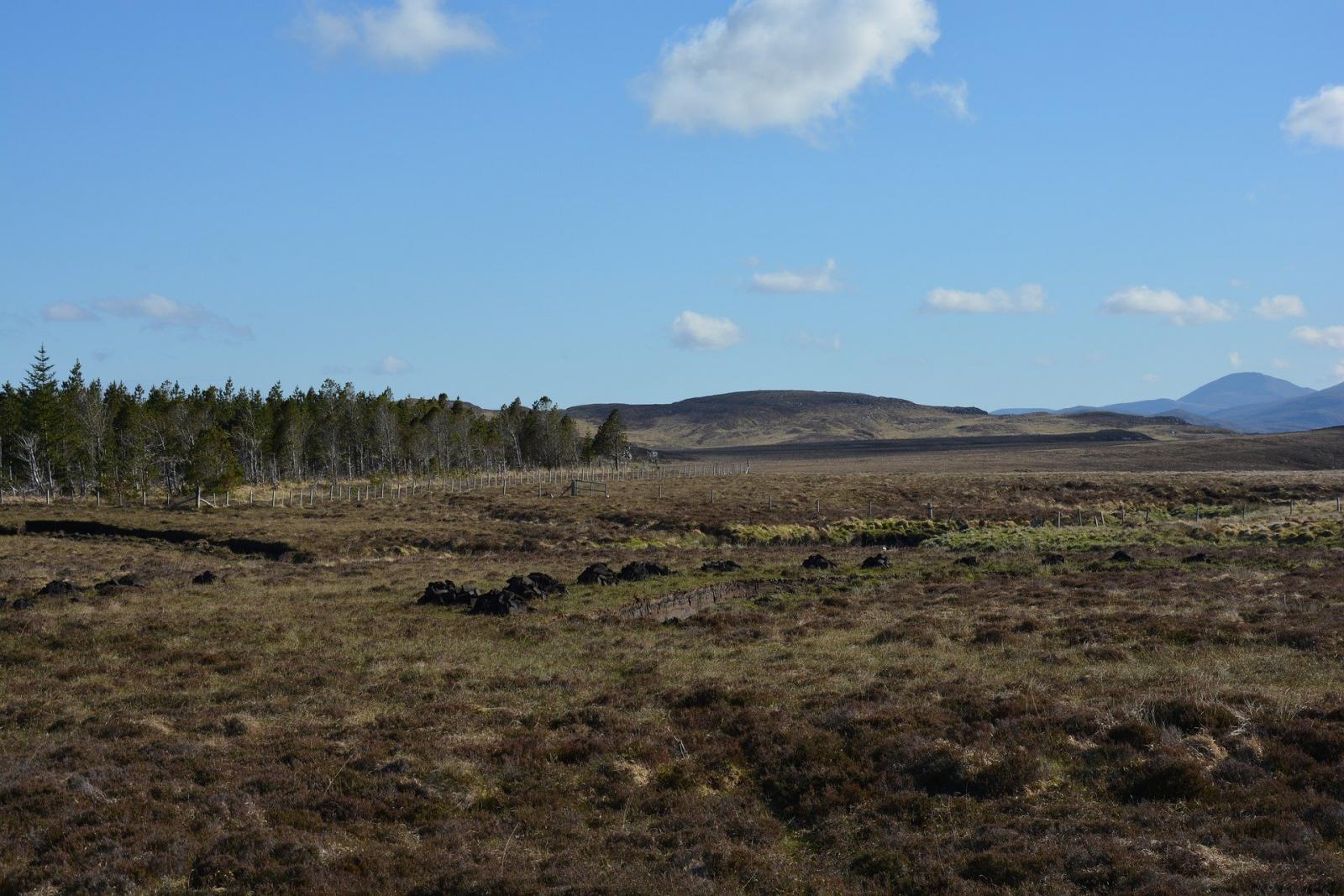 Jan Ove Lipponen from PIxabay
The protection of peatlands is vital in our fight against the climate and nature emergency. Peatlands are precious places for wildlife that are under threat globally. Around the world they are dug for peat, drained, and converted to farming and forestry, and they are burned.
Here in the UK, there are many restoration projects that are working hard to put life back into our precious peatlands, rewetting formerly degraded peat, locking in the carbon stored over millennia and making them once again bloom and buzz with life.
Peat is used widely as a garden compost and soil conditioner. Gardeners across the UK use 70% of horticultural peat with two-thirds of the peat sold in the UK imported from the rest of Europe. This means peat users are contributing to destroying peatlands across the continent.
Governments across the UK are looking into banning the sale of peat and we want to send a clear signal that these policies would have support from gardeners and nature lovers across the country.
RSPB's new #forpeatssake campaign asks people to pledge to only use non-peat composts – if there's one simple thing we can all do to help both climate and nature, it's making sure peat stays wet and in the ground.
---
13/10/2021
Share
Get updates