Connecting with your Communities - Panel Talk
The final session on Growing Resilience through Food talks, a series of conversations on culture, community and relationship building in urban food growing spaces.
Apr 14 2021 18:0019:15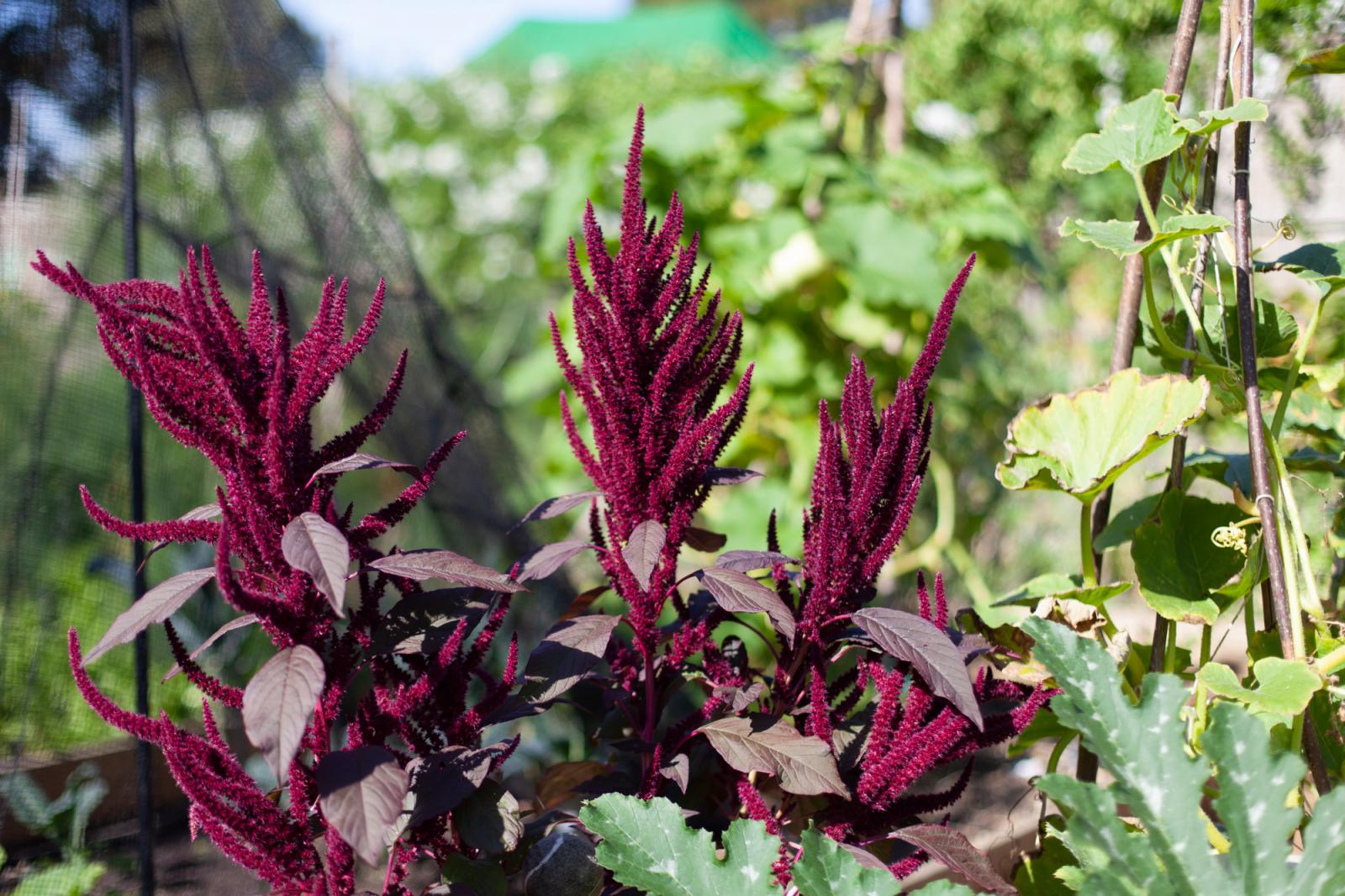 Sign up for Connecting with your Communities - Panel Talk here
When: Weds 14 April 6-7.15pm on Zoom
Contributors: Mila Campoy (Calthorpe Community Garden) & Bradley Pritchard and Kate Shipp (Grow Lewisham)
Event Information:
For the third and final session of the Growing Resilience through Food, we have invited speakers from Calthorpe Community Garden and Grow Lewisham to lead a conversation on areas such as:
Creating welcoming environments - how to build and nurture meaningful relationships in urban food growing spaces.
The important role community greenspaces have played during the pandemic.
How community gardens can be used as a powerful tool to address wider societal challenges such as food poverty and access to healthy, safe and nutritious foods.
About the Growing Resilience through Food Series
A series of 3 sessions aimed to engage and empower urban food growing spaces to explore ways of building stronger community bonds through collective growing spaces.
The conversations will be led by inspiring food growers and community leaders that will share their knowledge and provide ideas and practical takeaways on areas such as youth engagement, growing culturally appropriate foods and connecting with your communities.
With huge thanks to Idman Abdurahaman who's developed and curated these sessions. Idman Abdurahaman is a climate justice researcher and environmental educator. She works on community-led gardening and food growing projects at Cordwainers Grow and is curating the upcoming BLooM series which is an initiative aimed to platform black nature practitioners across London.
---
Support our work
Your donation will help communities grow more food in gardens across London.
Capital Growth is a project of Sustain: the alliance for better food and farming.