Soil Life and Composting Methods
Discover how the soil food web is so crucial to a healthy and productive soil, and learn how to improve your soil through composting.
Sep 25 2020 10:0011:30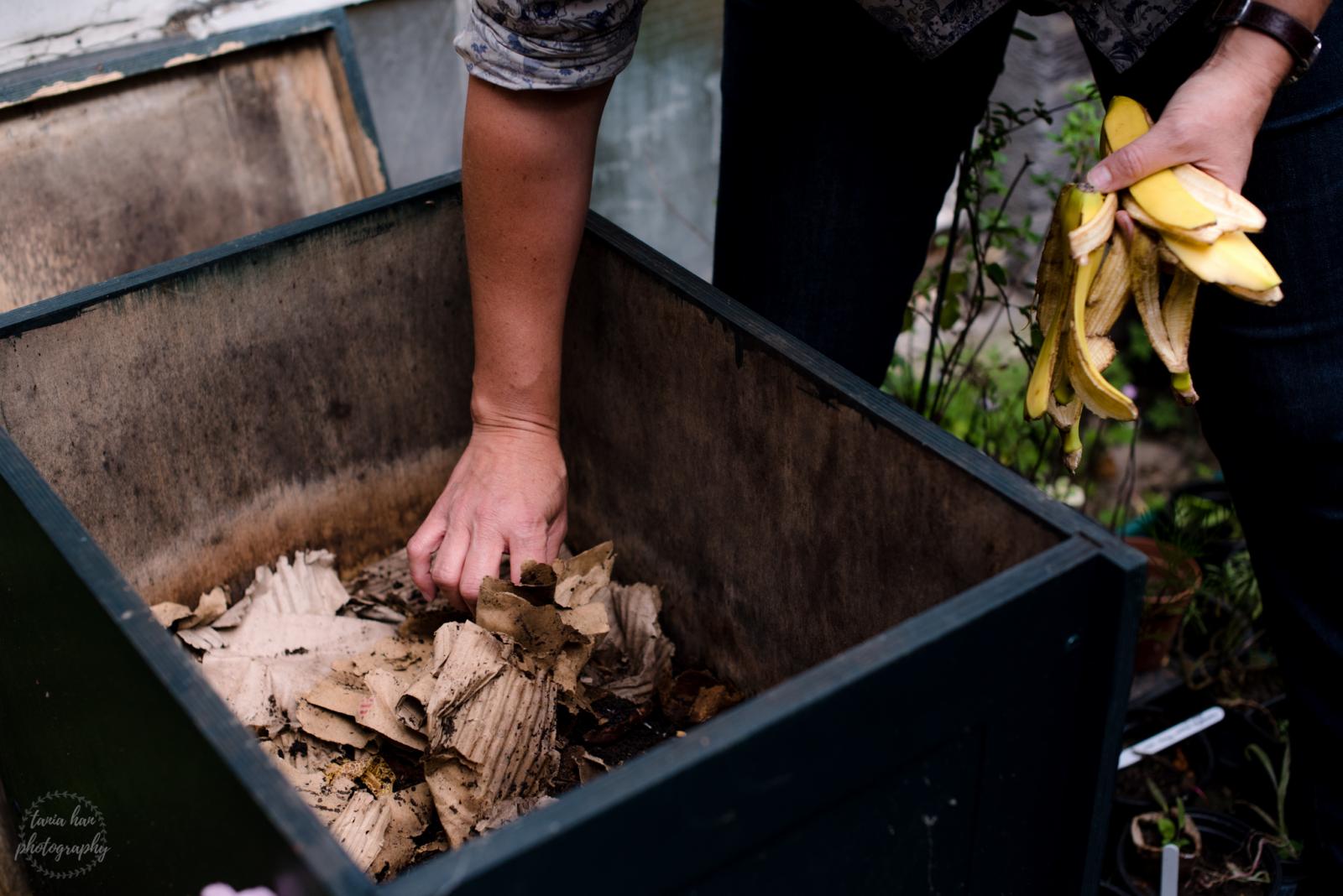 About this Event
This session will focus on the intricate relations in the soil food web, from bacteria to fungi and the beautiful earthworms every that gardener loves. Understanding soil life will help us to appreciate why composting is so important in organic gardening, and we will discuss three different composting systems: compost bins/heaps, wormeries and leaf mould.
About the trainer
Elena is the Coordinator for Regent's Park Allotment and Kensington Gardens Allotment, run in partnership between Capital Growth and The Royal Parks.
Once you register, you will receive a link and a password to our Zoom meeting session.
PLEASE NOTE THAT THIS EVENT MAY BE RECORDED
---