10 Easy Crops for Beginners
Find out what crops you can easily grow in your garden.
8 Jul 2020 18:0000:00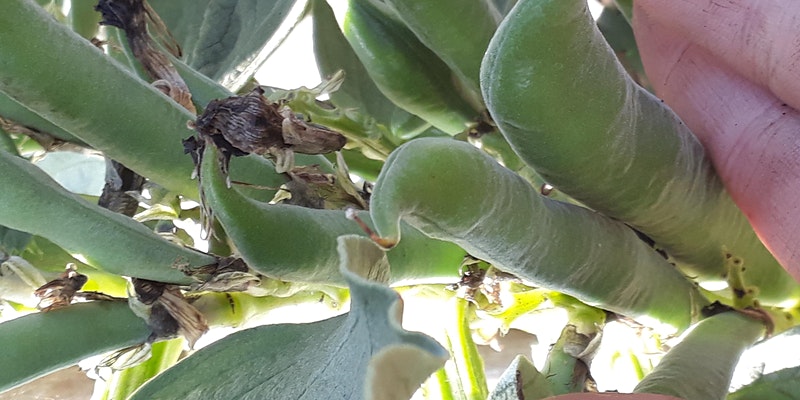 Photo credit: Elena Trivelli
'Easy' is a slippery term especially when talking about growing crops but Paul has discussed with many first time growers what they had success with when they first started. Paul will add some background like where each crop originates from and why that helps you when growing. He will describe a simple crop rotation system where each crop, grown in the same soil, benefits from the preceding crop. When starting growing it all seems so daunting. Expect both success and failures in equal measures knowing it will give you much joy – plus you will enjoy your own vegetables so much more.
Trainer: Paul Richens
Paul has been a gardener and worm-botherer since his farming parents gave him his own plot at the age of three. Since then, he has worked as a scientific photographer at The Natural History Museum, where his love of natural history was nurtured; a video producer/director in the US; and an account manager before he sent up his own horticultural training company Blue Dome Synergies in 2008. He was Gardens Manager for Global Generation at the Skip Garden for ten years. He is passionate about showing Londoners how to grow good organic vegetables in any small space. He advocates working with nature pursuing a 'no kill' policy and teaches amongst other subjects an understanding of living soil.
Once you register, you will receive a Zoom invitation.
This event is free. We suggest a £5 donation if you can, so we can continue to provide free training in the future: https://www.sustainweb.org/donate/
PLEASE NOTE THAT THIS EVENT WILL NOT BE RECORDED
Share
Get updates
Support our work
Your donation will help communities grow more food in gardens across London.
Capital Growth is a project of Sustain: the alliance for better food and farming.