Urban Food Fortnight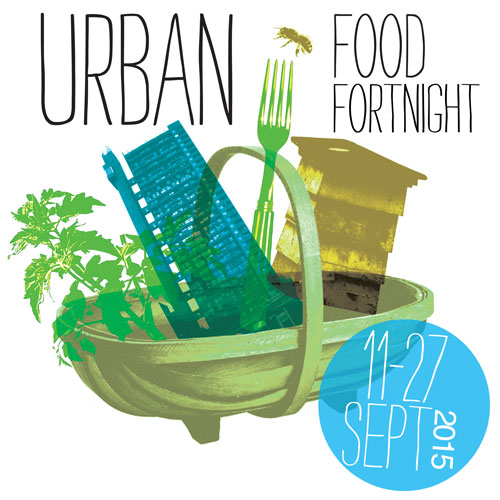 Urban Food Fortnight is the capital's celebration of the fabulous ultra-local produce being grown, produced and cooked on our doorstep.
Urban Food Fortnight 2015 is shaping up to be bigger and better than ever before! With over 140 workshops, pop ups, open gardens and special menus on the map there is a food event ready for you. Try cheese from Tottenham, fish sources from Stratford, lamb reared in Enfield and salad grown in Hackney.
The event, now in its fourth year, is part of the Urban Food Routes project supported by the Mayor of London, Boris Johnson. The project also features the Urban Food Awards at the world famous Borough Market on 24 September and includes categories for 'London's Best Loaf' and 'The Big Smoke's Big Cheese' as well as a nod to the capital's local food heroes.