Grow Well, Feel Well
Summer Summit
2:00 - 7:30pm, Wednesday 5 July
Cecil Sharp House, NW1 7AY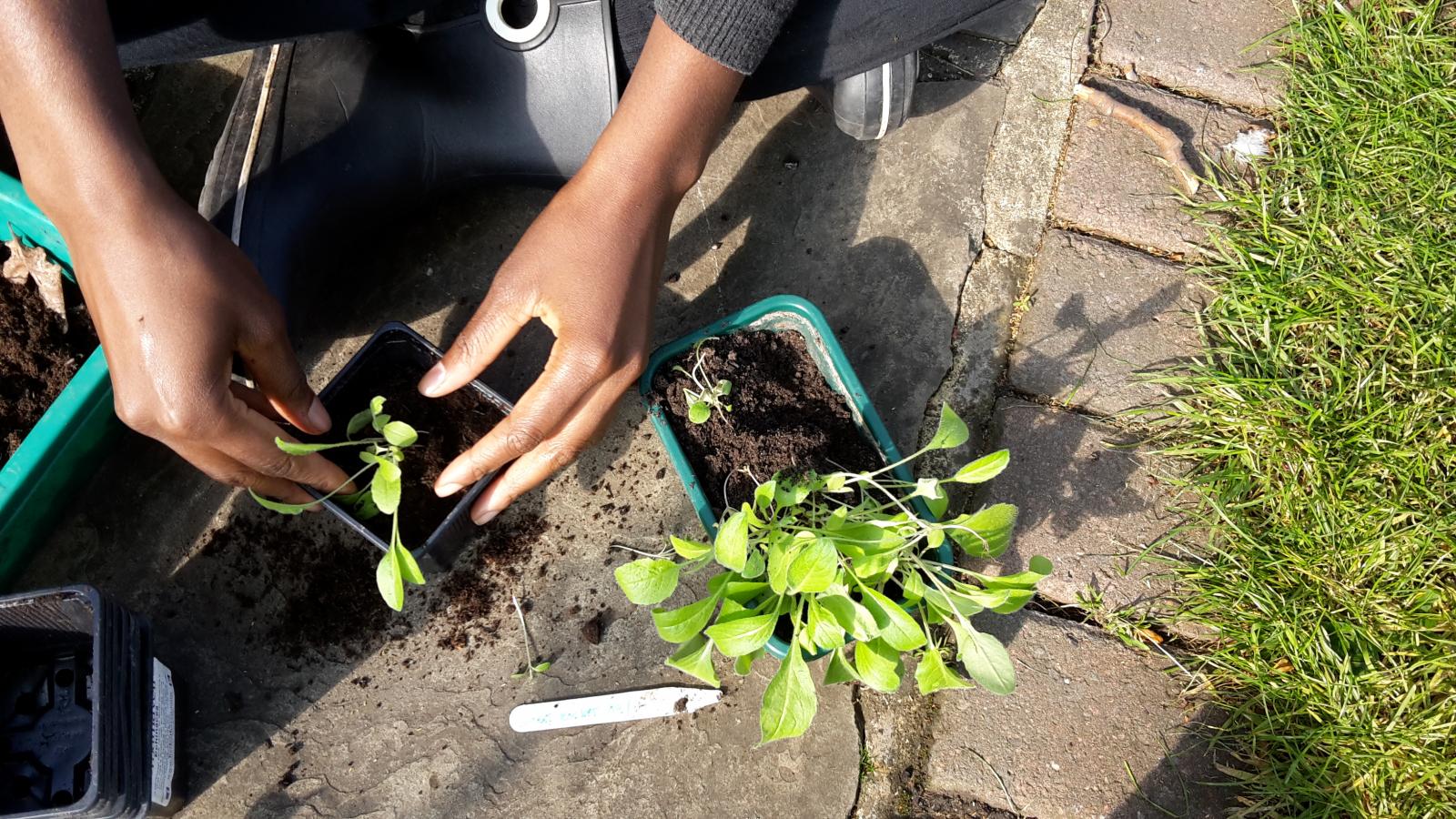 Join us for an afternoon of workshops, speakers and networking to learn more about health, well-being and growing food in the city. Capital Growth's summer network event will cover a variety of topics suited for community organisers, home growers, support workers and anyone interesting in urban agriculture.
Speakers will include Brighton & Hove Food Partnership and attendees can choose two workshops to take part in, with topics such as mindfulness, garden design for accessibility, demonstrating a project's impact, social and therapeutic horticulture, GardenFit and growing medicinal herbs (full details TBC). There will also be time to meet other growers and enjoy light refreshments in the garden.
A full agenda will be posted at the start of June. Sign-up to workshops will be available closer to the date, and registration will be on a first come, first served basis.