Grow Well, Feel Well 2019
How food growing benefits health and how you can work with the health service.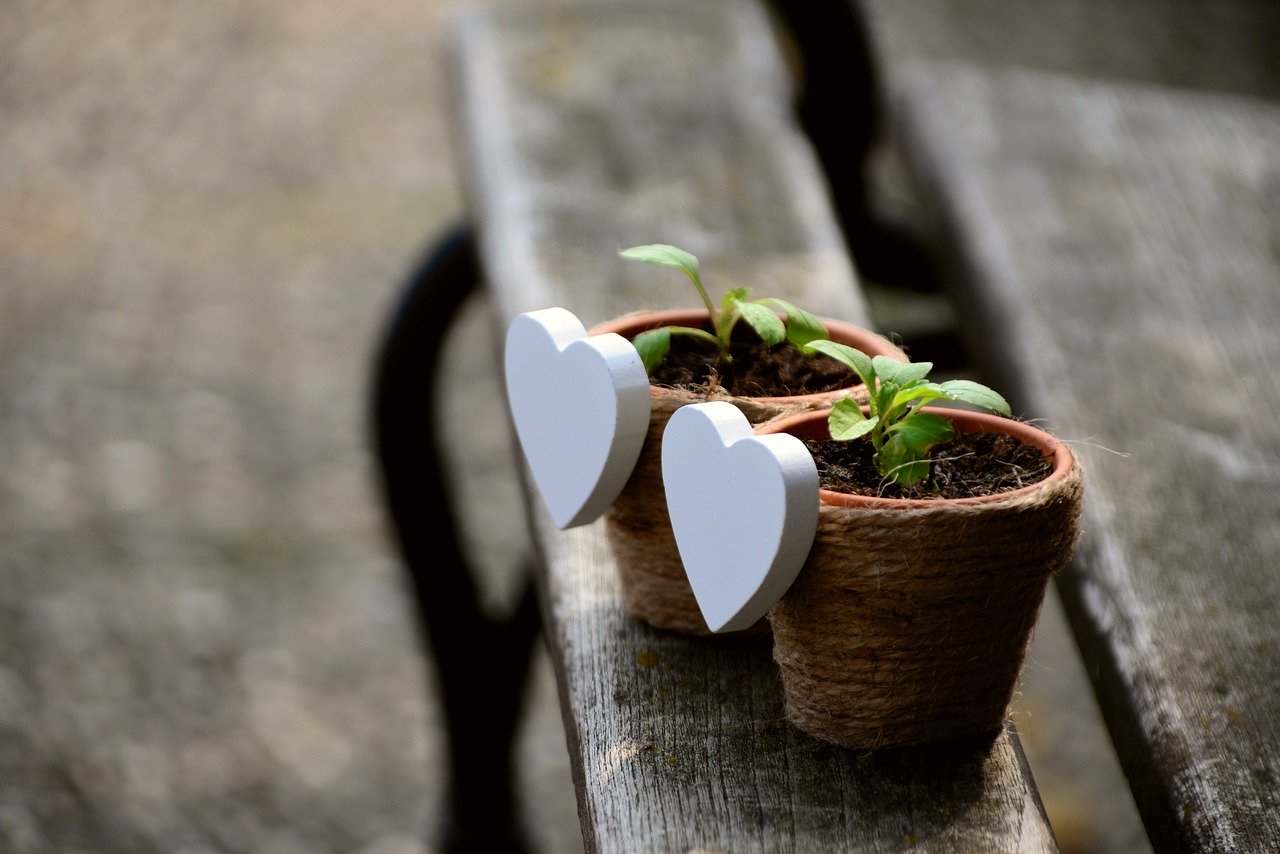 Credit: pixabay.com / conger design
Thursday 4 July 2019
Spitalfields City Farm, E1 5AR
An evening of workshops, talks and networking. The event discussed food growing and health, age-frendly and inclusive volunteering and the heritage of growing in London.
Event programme
5.30 Registration, light bites and chance to explore the farm and network with other projects and growers
6:30 Welcome, warm-up, keynote speakers and Q&A
Chair: Sarah Williams, Sustain & London Food Board Member
Energiser: Sally Ramsden, Natural Connection
Speakers
Social Prescribing in London - Jill Wiltshire, Senior Project and Programmes Officer, Health Team (GLA)
Age-friendly and inclusive volunteering - Kristina Leonnet (Centre for Ageing Better)
Getting connected and referral ready – Link worker (TBC)
Growing heritage and culture Janelle Conn (Sustain) Spitalfields City Farm
7.25 Workshops, choose from;
a) Nature connection: Exploring mindfulness in the garden
b) Growing for health: Panel of Flagship Gardens
c) Social and therapeutic horticulture: Gardening for positive health
d) How to launch your career in food growing
8.25 Closing remarks and garden shout outs
8.35 Finish
Share
Get updates