Fringe Farming
Presentations and notes from speakers at Peri-Urban Farming conference on 14th February 2020 at St Lukes Community Centre, London.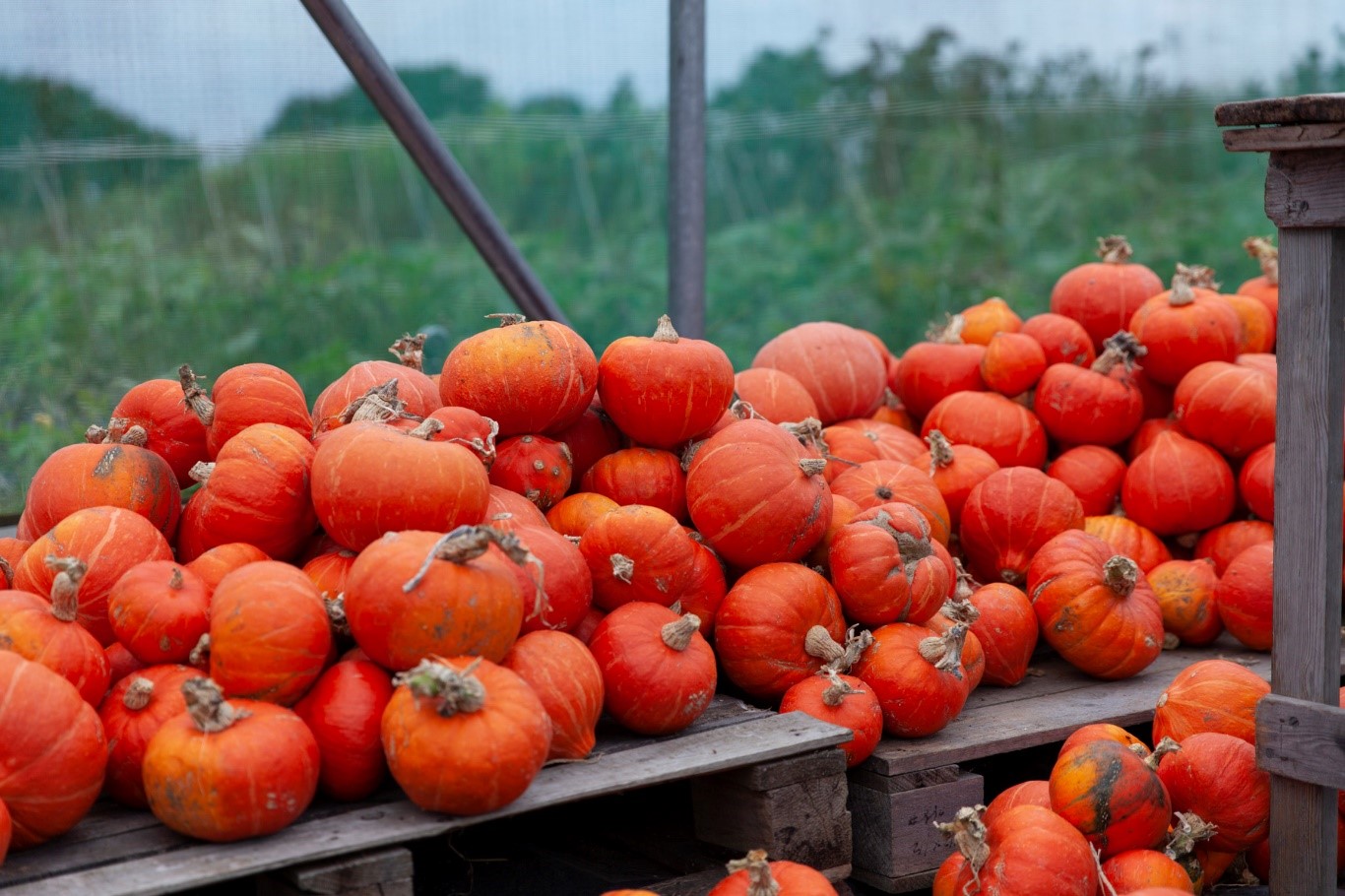 On 4th February 2020, Capital Growth and the Greater London Authority hosted an event at St Lukes Community Centre to look at how we would get more agreo-elogocal food grown in and around London.
Find below a selection of presentations/notes from some of our speakers at the event.
Alice Brown - Farm Manager at Sutton Community Farm
Julie Brown - Director of Growing Communities
Julie Brown - Director of Growing Communities
Vicki Hird - Farming Campaign Coordinator at Sustain
Brian Kelly - Director of Organiclea
Rich Osborn - Founder of Fresh Range
Claire Pritchard - Chair of London Food Board at GLA
Mark Walton - Executive Director of Shared Assets
Sarah Williams - Programme Manager at Sustain
Share
Get updates