New food growing film inspires communities to take action
Capital Growth's new film shares a taste of the inspiring acts of community they were able to support during the pandemic, and aims to encourage more Londoners to take local action.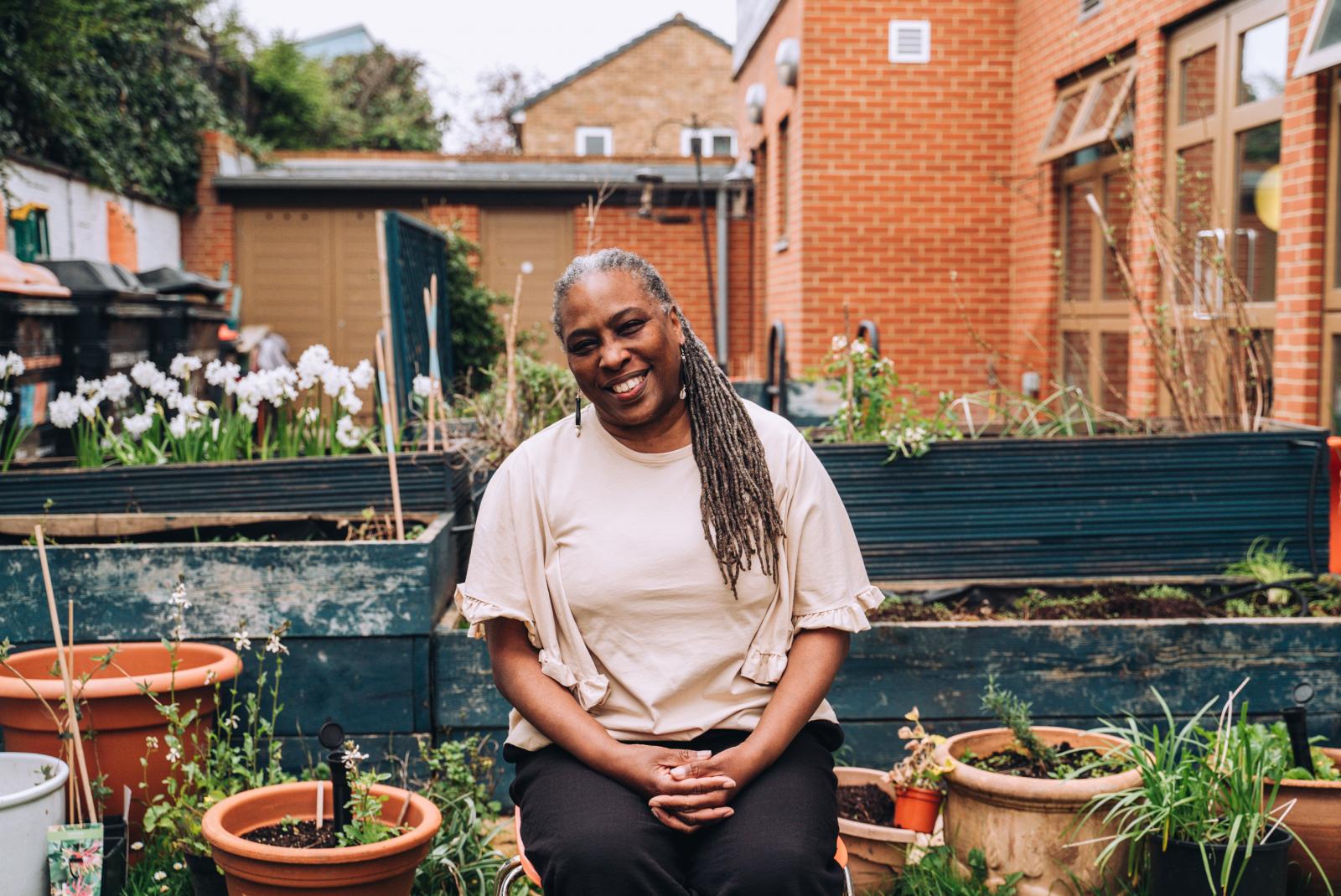 Credit: Emily Munster
London Food Growing network, Capital Growth, has launched a new film spotlighting the community gardens that have been growing food to share and donate across their communities throughout the pandemic.
The film captures the stories of Calthorpe Community Garden, Josiah Braithwaite Community Garden and Weirhall Road Open Space, following their journeys through the pandemic and their involvement in the Community Harvest initiative.
We want to make some noise this summer about the incredible community power that has been shared and harnessed through food growing over the last year and a half, so Capital Growth invites you to:
watch and share our new film
share your food growing stories as part of our summer social media campaign using #CommunityFoodGrowingStories
tag @Capital_Growth in your stories
The campaign aims to stimulate conversation and action for more people to start growing food in their own neighbourhoods as a way to strenghten food and community resilience.
---
---
23/06/2021
Share
Get updates