Londoners welcomed to community gardens to celebrate the harvest
Capital Growth's 12th annual harvest festival showcases apple days, seed swaps, community meals and more as part of #UrbanHarvest2021, run between 23-29 September 2021.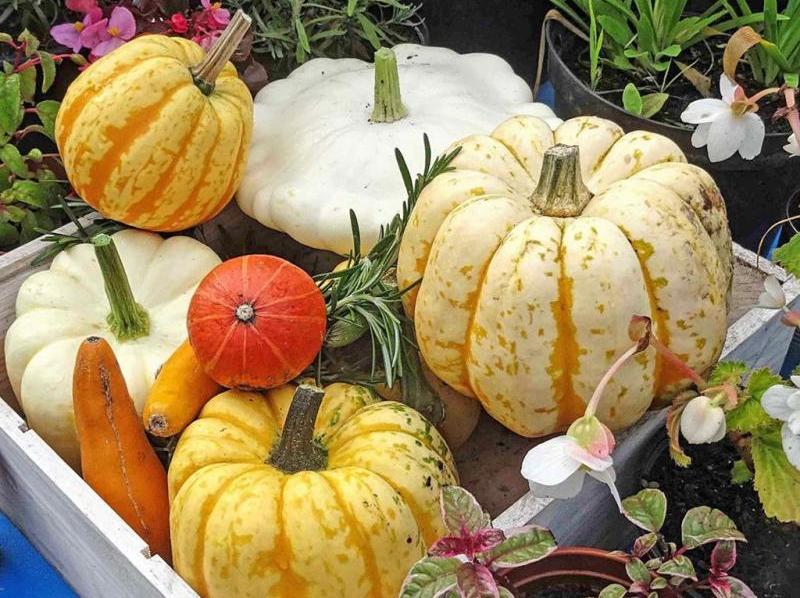 Credit: Bandstand Beds
The annual harvest week provides a great way for people to get to know London's gardens and see the amazing work they are doing with and for local communities, as well as see how much food is being grown across urban gardens.
With an interactive map of gardens taking part across the city, it's easy for Londoners to find out what's happening in their neighbourhood and celebrate the city's #UrbanHarvest!
"September is the season of abundant harvest and a perfect time to discover what's growing in your neighbourhood and how to get involved. Urban Harvest is a way to meet new people, get outside and connect with nature and where your food comes from and discover some of London's amazing edible gardens," says Fi McAllister from Capital Growth.
This year the festival also brought Londoners a week of amazing, affordable, online workshops including Seed Saving and Wildlife-Friendly Food Growing.
Sign up to our Food Growing Workshops
Over 30 open days will take place throughout the festival, with highlights including:
Capital Growth's flagship allotment garden Kensington Gardens will host an open day where visitors can meet volunteers and have garden tours as well as learn about the Mission Invertebrate project and the fascinating world of insects and why we need them so much.
The Urban Harvest is a Capital Growth initiative and supported by the City Bridge Trust.
For full details about The Urban Harvest and participating gardens, please visit our Urban Harvest webpage or get in touch.
---
20/09/2021
Share
Get updates