The Urban Harvest
This year our Capital Growth member Community Gardens are hosting Urban Harvest events from 19 September to 5 October. Join the celebration!
Visit a Community Garden
Gardens are participating across London and ready to welcome you! There will be family, adult and kids activities, ranging from apple-pressing, harvest feasts, pizza making, over-winter planting, painting and garden quizes. So do join in and celebrate the harvest with your local community. Click on the link and select the URBAN HARVEST tab at the top.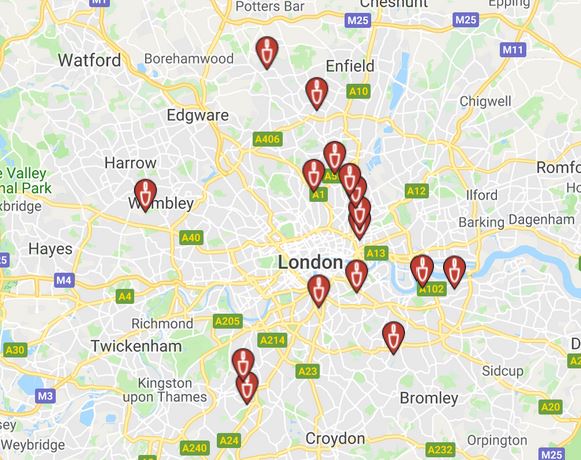 Run an event at your garden
It's not too late to get involved and appear on our NEW Urban Harvest map. Capital Growth member gardens can register their harvest events taking place between 19 September and 6 October and we will promote on our Urban Harvest map and socia media.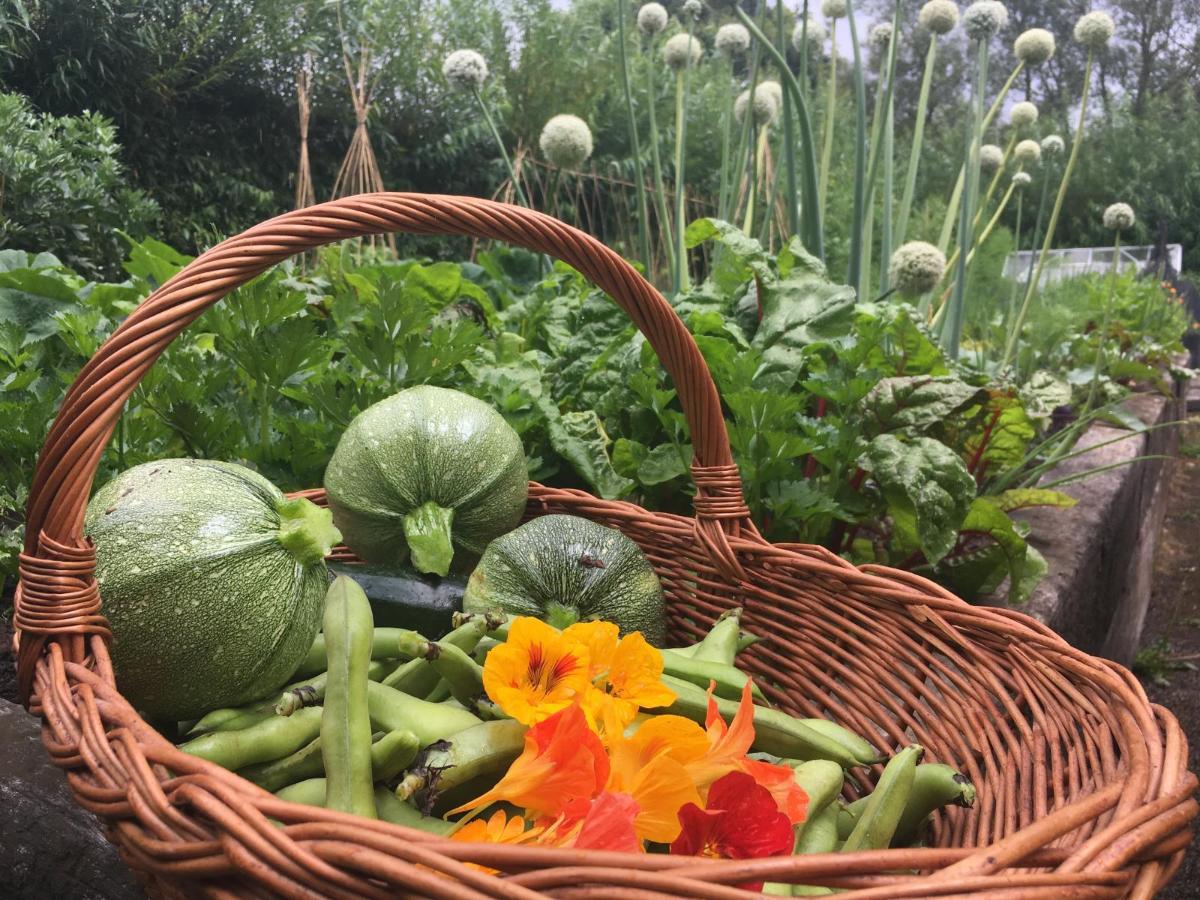 The Urban Harvest is a great way to come together and celebrate the harvest with your existing volunteers, as well as opening your garden to new visitors and volunteers.
"We hadn't got around to using the Capital Growth Harvest-o-meter before but having to weigh the pumpkin got us started - we now need to buy scales as we borrowed them on the day." Brigid, Community Plot at Whetstone Stray Allotments
"Pumpkins are getting heavier, tomatoes are ripening and peas can still be eaten fresh from the pod – September is the season of abundant harvest and a perfect time to discover what's growing in the city. It's a great way to meet new people, get outside and learn more about all the amazing ways to grow food in urban areas," says Janelle Conn from Capital Growth.