The Urban Harvest 2019
Between 19 September and 6 October, 25 gardens across London opened their doors to more than 1,500 volunteers and members of the public for Capital Growth's 10th annual Urban Harvest.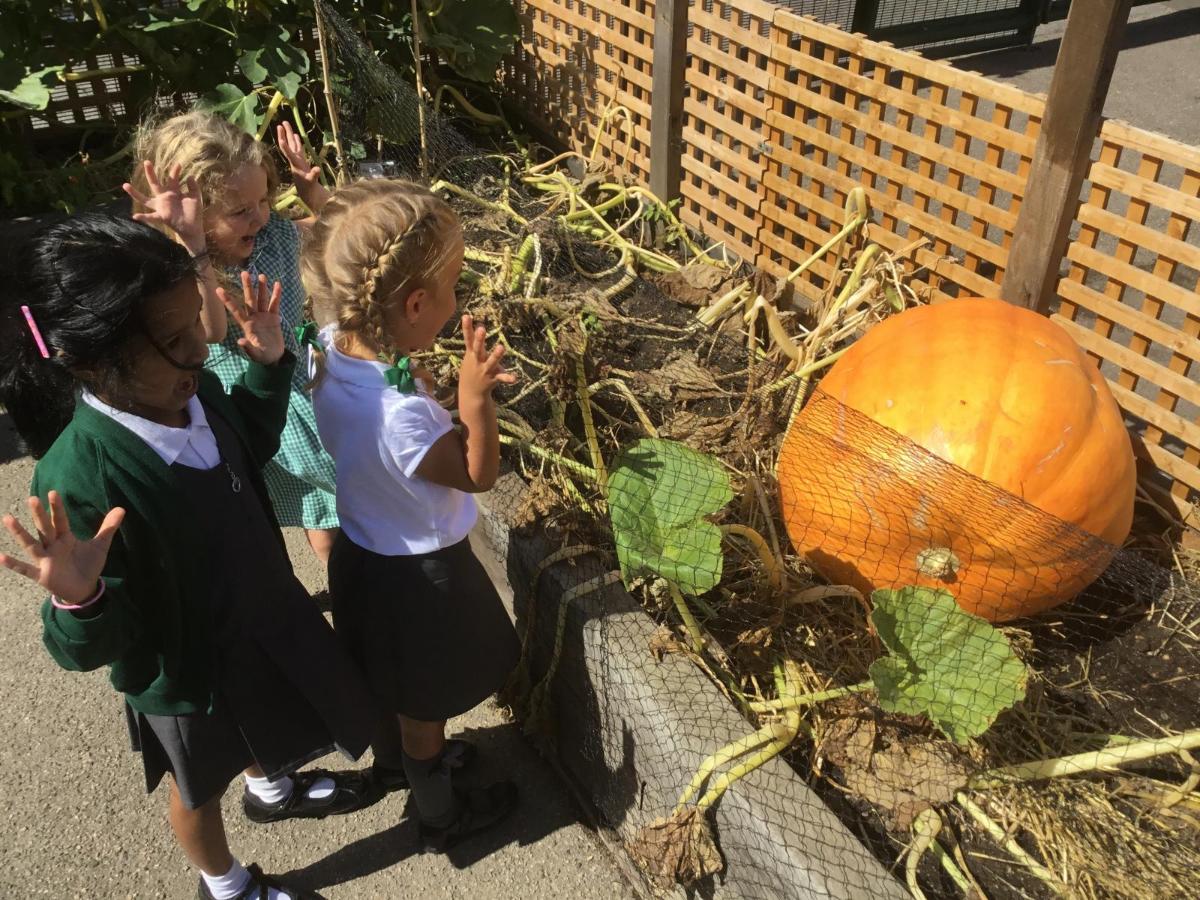 More information about Urban Harvest 2020 is coming soon, just watch this space!
In 2019, the participating Urban Harvest gardens celebrated the variety of food grown in urban areas through a range of harvest activities, hands-on workshops and tours. Over 33 events were held and festivities included:
Gardens across the capital received a surge of new visitors during the Urban Harvest with over half of those who attended never having visited the garden before. Such a high turnout was welcomed by the gardens and Rainbow Grow say that opening their doors for the Urban Harvest is "really nice" as you "have new people visit the garden who otherwise would not have been there". The Community Plot at Whetstone Stray Allotment explain that their vegetable harvest and soup sharing event enabled everyone to learn that "veg they might throw away is tasty and good".
In 2019, Capital Growth ran a range of competitions throughout the Urban Harvest and received a range of fabulous entries. The winner of the Best Photo competition was The Community Garden at Christchurch Primary School with their photo of keen volunteers on their open day.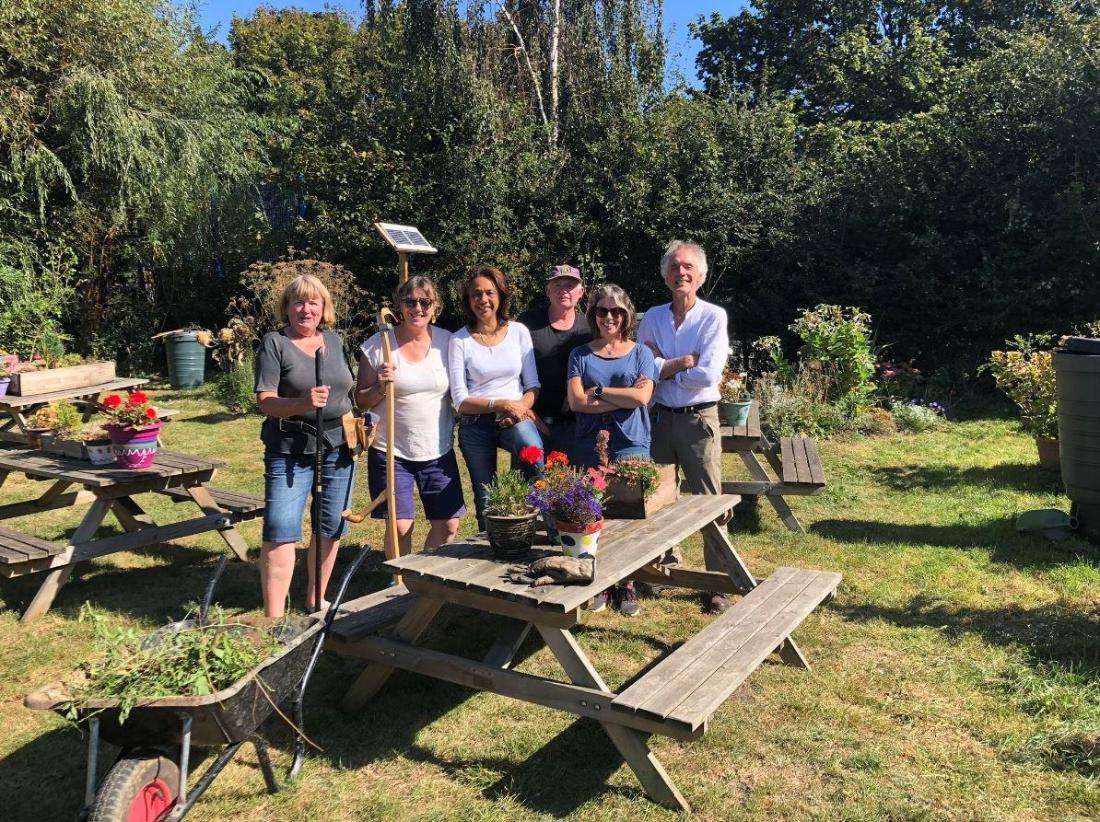 Snaresbrook Primary School beat out the competition to win the Heaviest Pumpkin competition with their huge pumpkin above weighing an estimated 60kg! Maryon Park Community Garden's Family Forest School workshop won them the Most Enterprising Activity competition. Well done to everyone who got involved in this year's Urban Harvest!
The Urban Harvest is a great way to come together and celebrate the harvest with your existing volunteers, as well as opening your garden to new visitors and volunteers.
"We hadn't got around to using the Capital Growth Harvest-o-meter before but having to weigh the pumpkin got us started - we now need to buy scales as we borrowed them on the day." Brigid, Community Plot at Whetstone Stray Allotments
"Pumpkins are getting heavier, tomatoes are ripening and peas can still be eaten fresh from the pod – September is the season of abundant harvest and a perfect time to discover what's growing in the city. It's a great way to meet new people, get outside and learn more about all the amazing ways to grow food in urban areas," says Janelle Conn from Capital Growth.
2019 participating Urban Harvest gardens
| | |
| --- | --- |
| Alfred Salter Primary School | MindFood |
| Bonny Downs Food Growing Project | Rainbow Grow @ HCVS |
| Broomfield Community Orchard | Slade Adventure Playground |
| Christchurch School Community Garden | Snaresbrook Primary School |
| Columbia Primary School Edible Garden | St John's church plot |
| Community Food Garden at Octopus Community Network | St Pauls Church |
| Edible Landscapes London | The Maryon Park Community Food Growing Garden |
| Families Go Wild at Spitalfields City Farm | The Regent's Park Allotment Garden |
| Glenarm Road Community Garden | Whetstone Allotments Community Plot |
| Glengall Wharf Garden | Wild Cat Wilderness |
| Josiah Braithwaite Community Garden | Wimbledon Guild Community Garden |
| Keats Community Organics | Wins project |
| Kensington Garden Allotment | |
---
Menu
Support our work
Your donation will help communities grow more food in gardens across London.
Capital Growth is a project of Sustain: the alliance for better food and farming.