The Urban Harvest
Saturday 16 September


Get a taste of London's edible gardens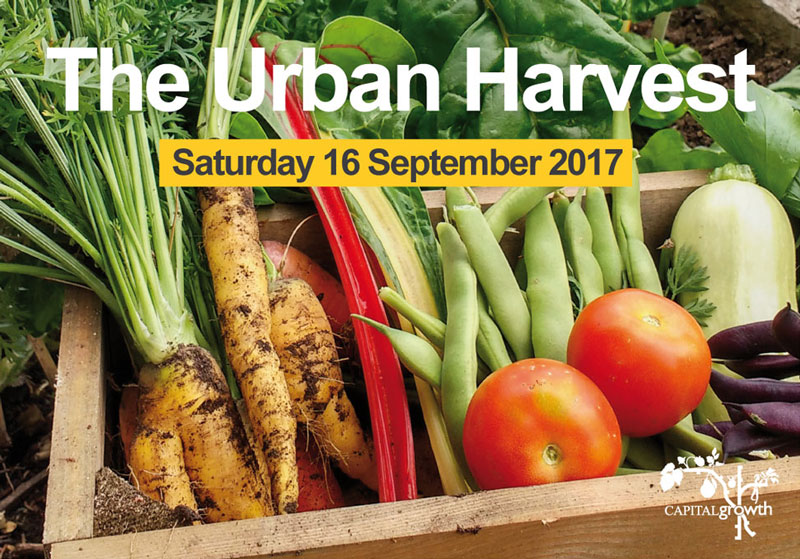 Community gardens across the capital will be open on Saturday 16 September to welcome in visitors and volunteers to take part in garden activities and share the harvest as a community.
Find an Urban Harvest near you!
Search the map below to see gardens taking part in The Urban Harvest and find out what's going on in your neighbourhood. From harvest parties to hands-on workshops, an annual vegetable show to volunteering, there is a wide range of ways to celebrate in London's edible gardens and enjoy the city's harvest.
This event is part of Urban Food Fortnight, a showcase of all the fabulous food being grown, made, cooked and saved on our doorstep.