Training Hubs/Partners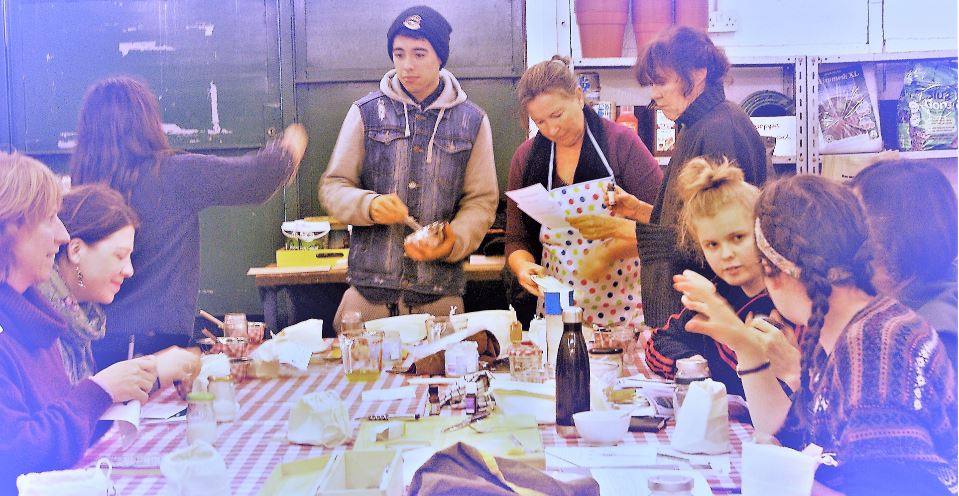 Capital Growth have been delivering food growing training in London since 2009 and in 2016 we formalised our Hub/Partner application process, to co-host training and bring more courses to more people across London. We deliver training around 5 broad themes:
Urban food growing - learn about the key elements of urban food growing, including planning a site, principles of organic growing and soil life.
Growing enterprise - targeted at growers who want to sell what they grow or develop good food enterprises.
Getting children growing - these sessions will provide anyone working with children and young people the skills to run effective sessions in a garden environment and offer practical ideas to link food growing to the curriculum.
Grow for it! - from foraging to wild bees and permaculture, these sessions are a way to learn more about other topics related to food growing.
Growing Culture - focusing on London's food growing heritage and how it has contributed to the culture of families, communities and our city.
Capital Growth
Training Hubs/Partners
APPLY NOW - deadline Tuesday 15 January
Applications are open for 2019 Training Hubs/Partners.
We're looking for five community gardens to be our Capital Growth Training Hubs in 2019, hosting training, Big Dig and Urban Harvest events alongside our Regents Park Allotment. And up to 5 Training Partners to pilot 1 or more training course in 2019.
Previous feedback from Training Hubs/Partners has shown this is a great opportunity to "share our knowledge", "be part of a london-wide network" and reach out to "people new to the garden".
2018 Hubs/Partners
Training Partners The Albany, Edible Landscapes London and Whetstone Stray Allotments community plot, and St Luke's Growing Connections.
Host an networking event
We are always looking for new indoor venues for our network events.
If you have capacity for over 50-100 people, with space for workshops, on a weekday afternoon/evening and are interested then get in touch. Our next events are mid-March and mid-June in 2019. Read more about how our events nuture our network on this Shared Assets blog.
2019 Events