Training Hubs & Partners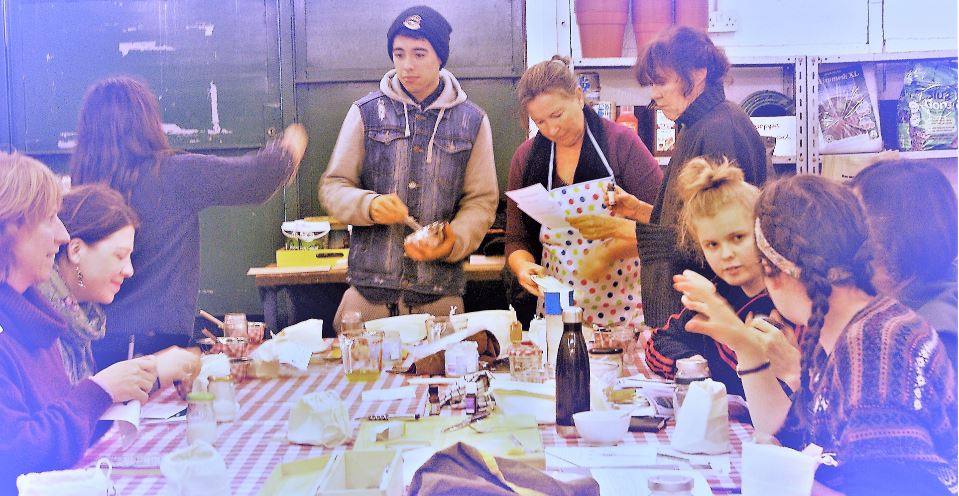 Covid 19 - Following the latest advice from the government on social distancing and the risk to the UK having been raised to high, Sustain are cancelling all training and events until the end of April 2020. We hope to reschedule any training later in the year. We will post updates here .
Hope to see you all at a training session or garden again soon.
Take care, from us all at Capital Growth x
Capital Growth have been delivering food growing training in London since 2009 and in 2016 we formalised our Hub/Partner application process, to co-host training and bring more courses to more people across London. We deliver training around 6 broad themes:
Climate resilience: Sustainability and growing for the future
Grow for nature: Improving biodiversity, habitat creation and growing organically
Growing connections: Growing for health, wellbeing and community
Growing culture: Focus on London's food growing heritage
Growing enterprise: Focus on enterprising ideas and selling produce
Get children growing: Engage children and young people outdoors
We are thrilled to announce our fantastic 11 Capital Growth training hubs/partners for 2020. We received a record number of applications this year, all to such a high standard. Our selection process considered the unique characteristics of the garden/project, location and facilities, experience of both delivering and hosting training as well as the new and innovative ideas for training proposed. The chosen hubs will be delivering or hosting training sessions throughout the year, and taking part in our open days Good to Grow day in April, and Urban Harvest in September.
2020 Training Hubs
2020 Training Partners
2020 Events
2019 Training Hubs
2019 Training Partners
Read more about how our events nuture our network on this Shared Assets blog.