The Urban Harvest
Saturday 16 September
Get a taste of London's edible gardens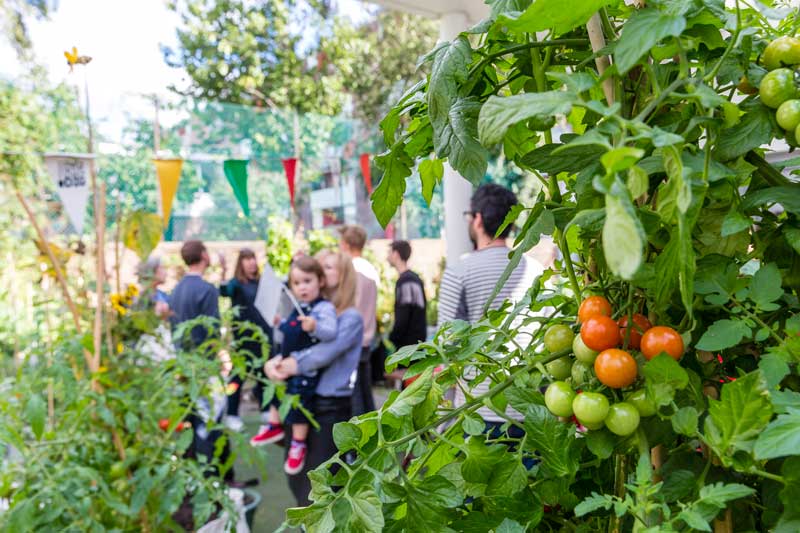 Photo: Miles Willis
Community gardens across the capital will be open on Saturday 16 September to welcome in visitors and volunteers to take part in garden activities and share the urban harvest as a community.
Sign up your garden to take part
It's free for any Capital Growth garden to join The Urban Harvest. Registration will be open at the start of August through the members area. Participating gardens will be featured on our map and receive a pack of supplies to help promote and run the day.
This event is part of Urban Food Fortnight, a showcase of all the fabulous food being grown, made, cooked and saved on our doorstep.