News articles and responses to Covid-19
We have started to collect stories and information on food growing that are relevant to Coronavirus. Please check them out here and do share any you have with capitalgrowth@sustainweb.org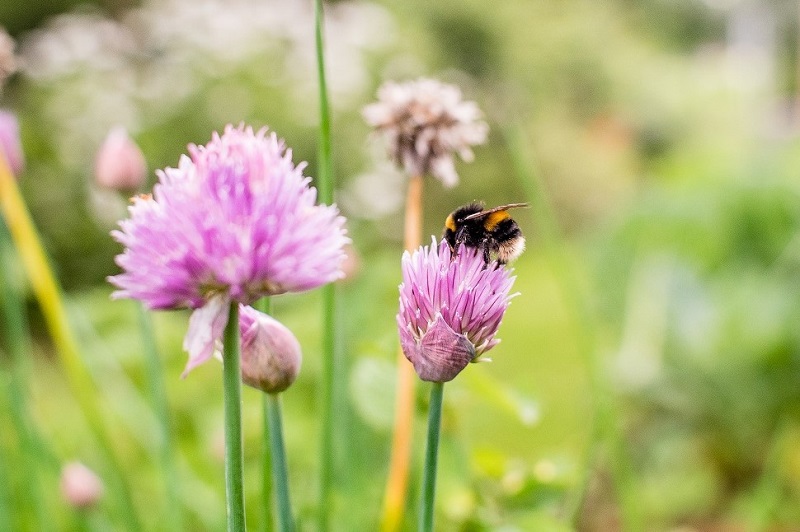 Local community garden campaigns and responses
Incredible Edible Lambeth are about to launch a campaign to encourage neighbours to share seedlings to promote home food growing. Incredible edible will be providing resources (seeds, pots, compost etc.) to 25 households (for the pilot, which will then increase to 100). Seedlings will then be distributed among the community by Father Nature using bikes and milk floats.
From the media
Guidance outside the UK
Capital Growth/Sustain take no responsibility for the content of any external websites or articles and only want to signpost growers to the places where you might find the resources you need.
We do recommend that you try to buy from your local or independent garden centres/businesses where possible, and to buy seed with minimal intervention, and peat-free soil and compost.
Share
Get updates
Menu
Support our work
Your donation will help communities grow more food in gardens across London.
Capital Growth is a project of Sustain: the alliance for better food and farming.