Anti-racism in community food growing: Signposting
We've gathered together information on anti-racism and community food growing to highlight issues, spotlight good practice and inspire action.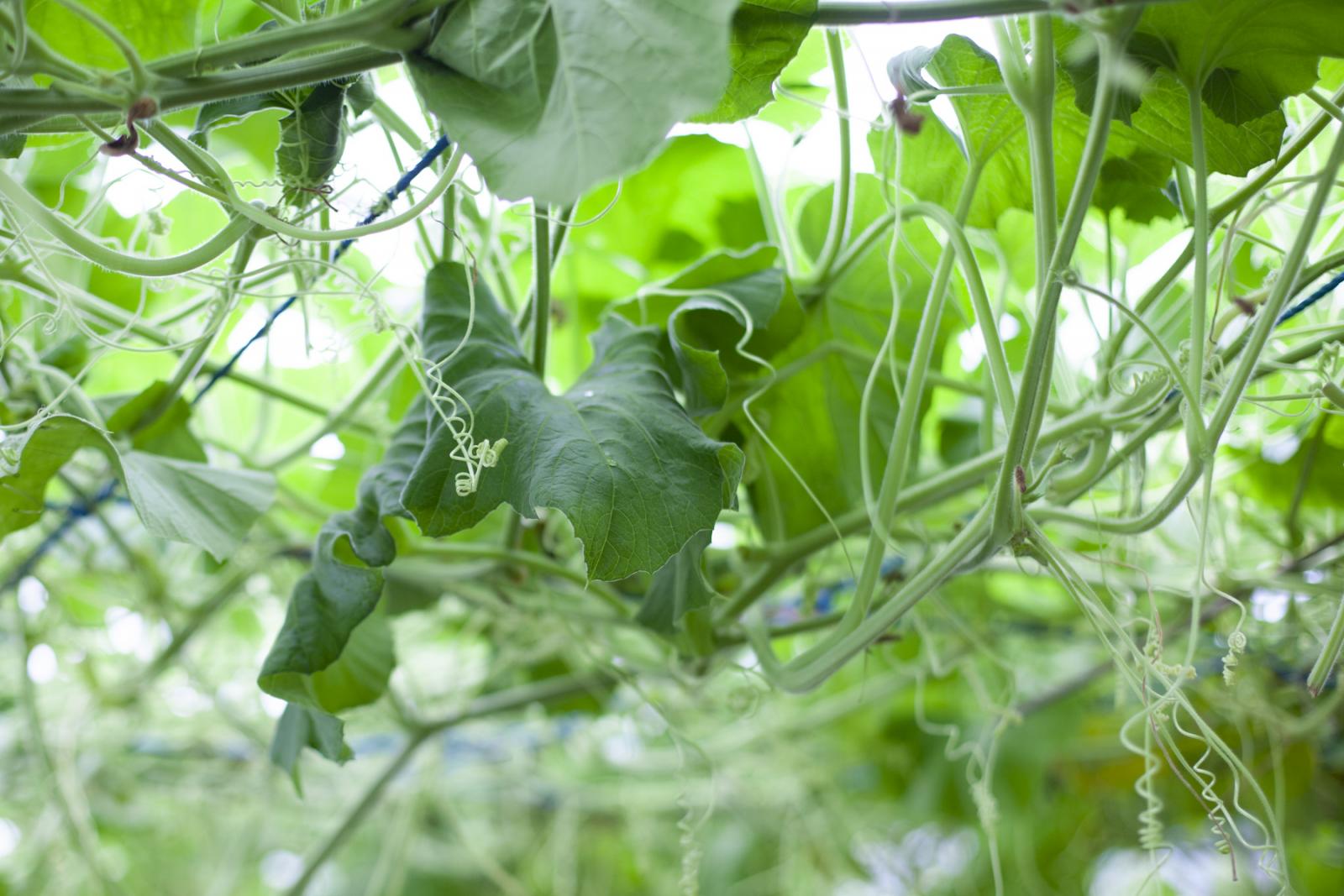 Credit: Zoe Warde-Aldam
What information and why?
Below is useful and inspiring information, which showcase several organisations leading the way in the community food growing sector. The aim is to:
highlight some inequalities in our sector (and the individuals and organisations challenging it)
share issues and learning opportunities relevant to community food growing, such as Decolonising the Garden and culturally appropriate food growing, to further promote racial justice
inspire food gardens to take action to create racial justice and become more inclusive, welcoming spaces that reflect their local communities.
For info about the practical steps we're taking across our food growing networks, contact the Capital Growth team.
Sustain is working towards a number of organizational goals to tackle racial injustice in the food system. To find out more about Sustain's commitments read our blog by Chief Executive, Kath Dalmeny, and our statement on diversity, equalities and inclusion.
---
---
Culturally Appropriate Food Growing: Increasing the diversity and variety of food plants in our growing spaces. Adopting practices of growing different types of fruits and veg led and decided by the users of the growing spaces, is vital to make these spaces more welcoming and appropriate for everyone in our communities.
Decolonising the Garden: For hundreds of years, colonialists brought back economically profitable plants to their home countries, exploiting indigenous knowledge and claiming 'discovery' of many plants in the process. This has created false histories and led to food and plants in the global north to be steeped in colonialism. Decolonising the Garden is understanding the historical context of the spaces and the plants to provide a more accurate portrayal of history and identify how existing structures can be exploitative.
As part of Sustain's work to better understand how we can create racial justice and inclusion in community growers, gardens were surveyed in Autumn 2020. Read our survey summary.
From late 2020 to mid 2022, Capital Growth convened a Diversity and Inclusion sub-group on a quarterly basis within its Working Party structure. Based on feedback from the group and upon reflection of its purpose and effectiveness, the group collectively decided to wind down these meetings in September 2022 in favour of integrating this agenda into the main Working Party group rather than side-lining this agenda into a smaller meeting. Read the survey results reflecting upon the group's learning and experiences here.
Disclaimer: These organisations are exemplary examples of movements and enterprises that you may draw inspiration from, however, not all may have the capacity to give advice and accommodate external needs.
---
We welcome your feedback and suggestions.
Share
Get updates
Menu
Support our work
Your donation will help communities grow more food in gardens across London.
Capital Growth is a project of Sustain: the alliance for better food and farming.