School Marketplace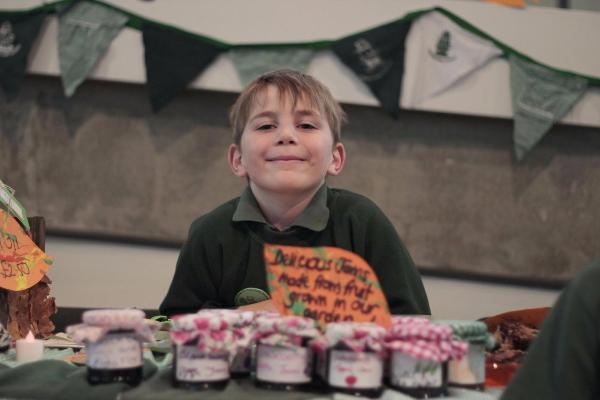 The School Marketplace this year took place at City Hall on Friday 13 July 2018. This year we had about 35 budding young growers from 9 schools take part.
This event gives London schools the opportunity to sell their produce, preserves, and other school garden goodies. The event takes place in the map area on the lower ground floor at City Hall which is open to the general public.
We will let you know when the date is out for next year's school marketplace and the applications to take part so please do join us as a food growing school, or come along to our next event to bag some delicious local produce!
Also, very exciting news, in 2018, Capital Growth is running a programme of food growing environmental education and support for teaching staff, targeting schools in Hackney and Tower Hamlets. Apply by Tuesday 16 January 2018 for your school to be involved.