A Celebration of Food Growing in Lambeth in 2020
Join Incredible Edible Lambeth to find out what Lambeth food growers have been up to in 2020 and celebrate their achievements - join us!
Sep 23 2020 17:0018:00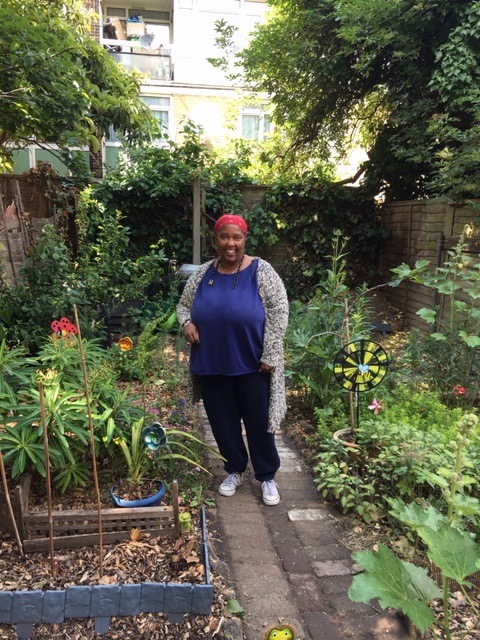 Incredible Edible Lambeth has loved welcoming so many new growers to the network this year and wants to celebrate our combined harvest by inviting you to have a 'moment in the spotlight'.
Incredible Edible Lambeth's event will be on 23 September 5-6pm and they would like to invite you to join them to chat for two minutes about your growing experiences this year.
One gardener commented: "My garden has been like a second home over this covid-19 period of isolation and cut-off. A place to cultivate and be at one with Nature". What has it meant to you?
Here are some suggestions for what you might like to talk about:
You could tell a story about someone you shared seedlings with
You could tell us about a new friendship you have made because of food growing
You could show us around your garden, and show off your achievements
You could simply tell us why food growing has been so important for you this year
THEY WANT TO HEAR FROM YOU! IEL will be providing cash awards of £25 each to the first ten people from Lambeth who step up to tell their story, as a way of saying THANK YOU to all growers across Lambeth. Get in touch TODAY incrediblelambeth@gmail.com
---