London Digital Harvest Festival
Social Farms and Gardens ran a packed London Digital Harvest Festival on 19 September opening up the buzzing life of London's city farms and gardens online.
19 Sep 2020 10:0000:00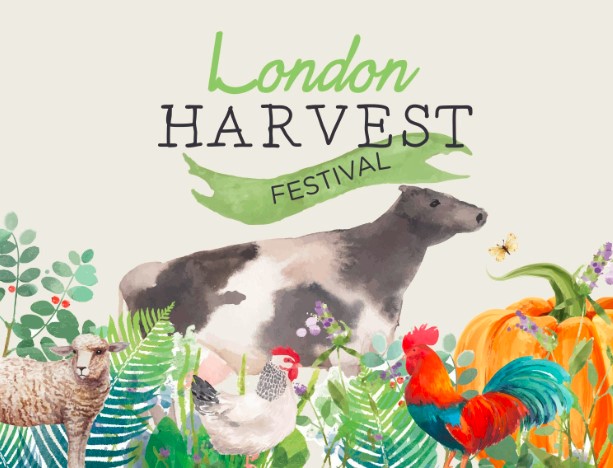 Social Farms and Gardens
The London Harvest Festival was 22 years old in September!
To celebrate, Social farms and Gardens invited the world to participate in the buzzing life of London's city farm and garden community by going online.
Check out all the activities that took place here
From animal shows to competitive fruit-and-veg displays, craft-a-longs, cook-a-longs, miniature garden-making, photography to an online fireside evening celebration!
Share
Get updates
Support our work
Your donation will help communities grow more food in gardens across London.
Capital Growth is a project of Sustain: the alliance for better food and farming.