London Digital Harvest Festival
Social Farms and Gardens want you to join in the fun of London Digital Harvest Festival. They are inviting the world into the buzzing life of London's city farms and gardens by going online. It will be a free, ticketed event, with a cosy welcoming feel.
Sep 19 2020 10:0017:00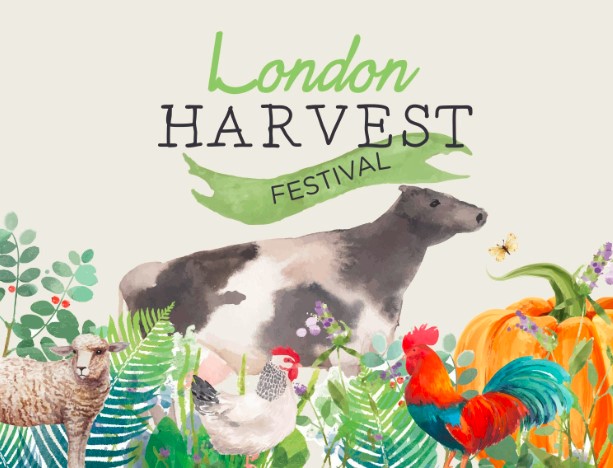 The London Harvest Festival is 22 years old in September!
To celebrate, Social farms and Gardens are inviting the world to participate in the buzzing life of London's city farm and garden community by going online.
You'll get the opportunity to join in with a variety of live harvest festival activities including animal shows, competitive fruit-and-veg displays, craft-a-longs, cook-a-longs, miniature garden-making, photography, and an online fireside evening celebration.
Online visitors will have special access to exclusive films and podcasts made by farm and garden staff and volunteers. Get to know London's rare-breed pigs, tiny cows, Golden Guernsey goats, confident chickens, miniature donkeys, huge horses and flocks of sheep, as well as our most welcoming gardens and pleasant plants, and of course the people who run, volunteer at, and visit London's farms and community gardens, including a few famous faces.
Look forward to seeing you there!
Check out this PDF with lots more info including all the competition categories!
---